Sidebar
What Will Rit DyeMore Dye: 100% polyester, polyester / cotton blends, acrylic, acetate, nylon and even some plastics.
Quantity: One bottle (7fl.oz/120ml) will dye one pound of dry polyester fabric. If dyeing acetate, acrylic or nylon, one bottle will dye two pounds of dry fabric.
Many Uses: For 100 years, customers have relied on Rit to rejuvenate old garments, change the color of their clothing and accessories, coordinate home decor, hide laundry accidents and more.
Ignite Your Creative Spirit: Create something custom and unique with an ombre, dip-dyed or shibori pattern.
Important: Due to the complexity of dyeing synthetic fabrics, you must use this dye in a stainless steel pot on your stove top to maintain a high water temperature throughout the duration of dyeing. Cannot be used in a washing machine.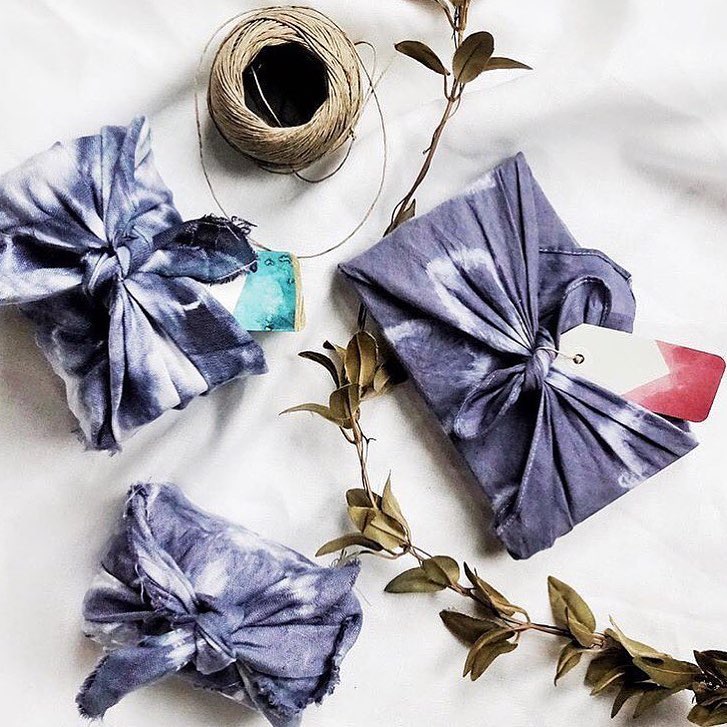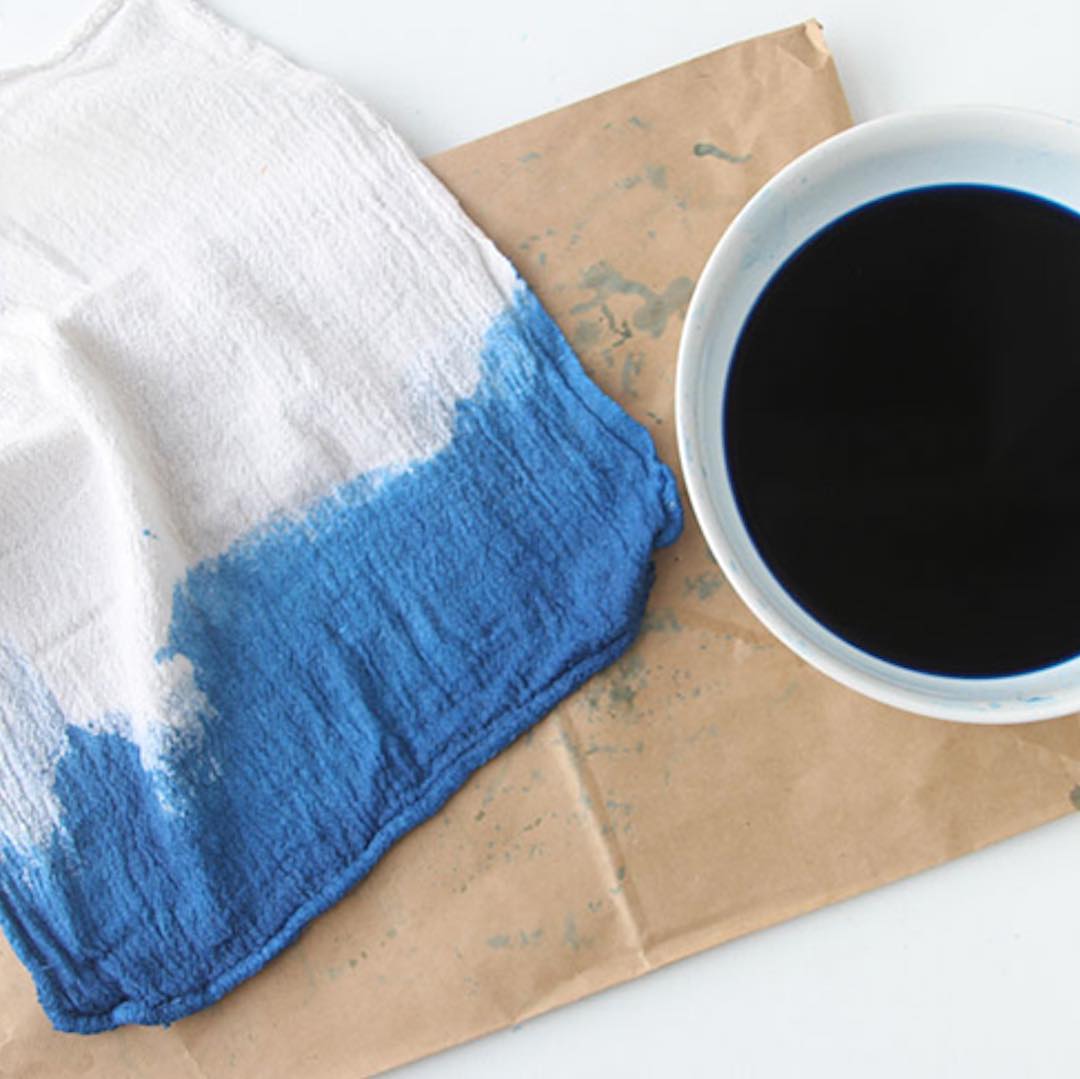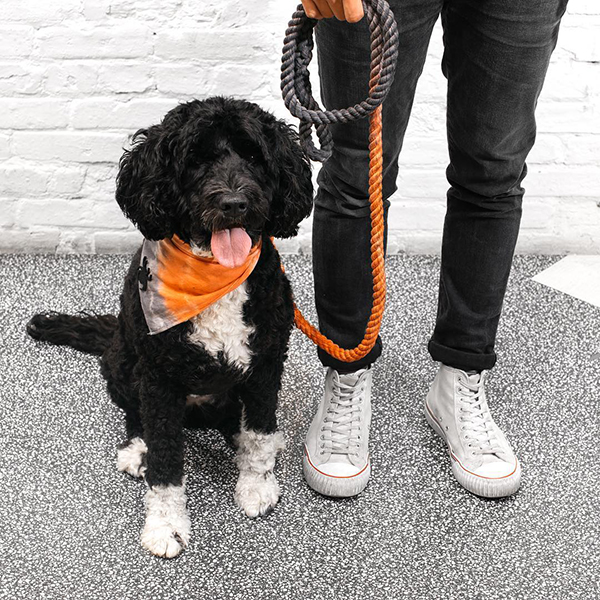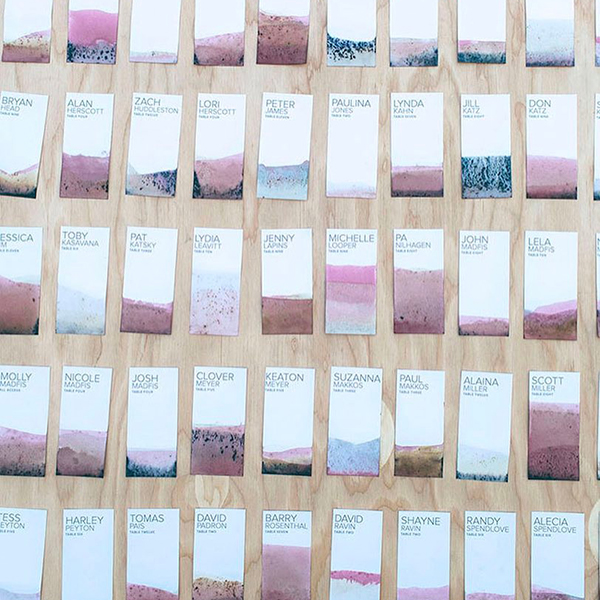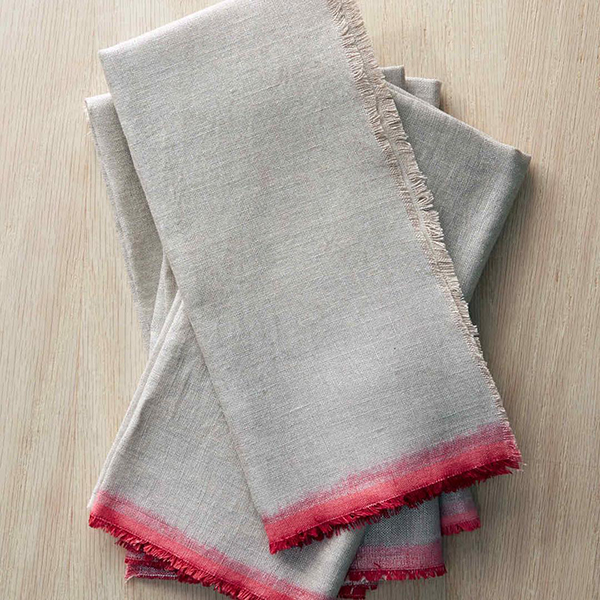 All images from @ritdye