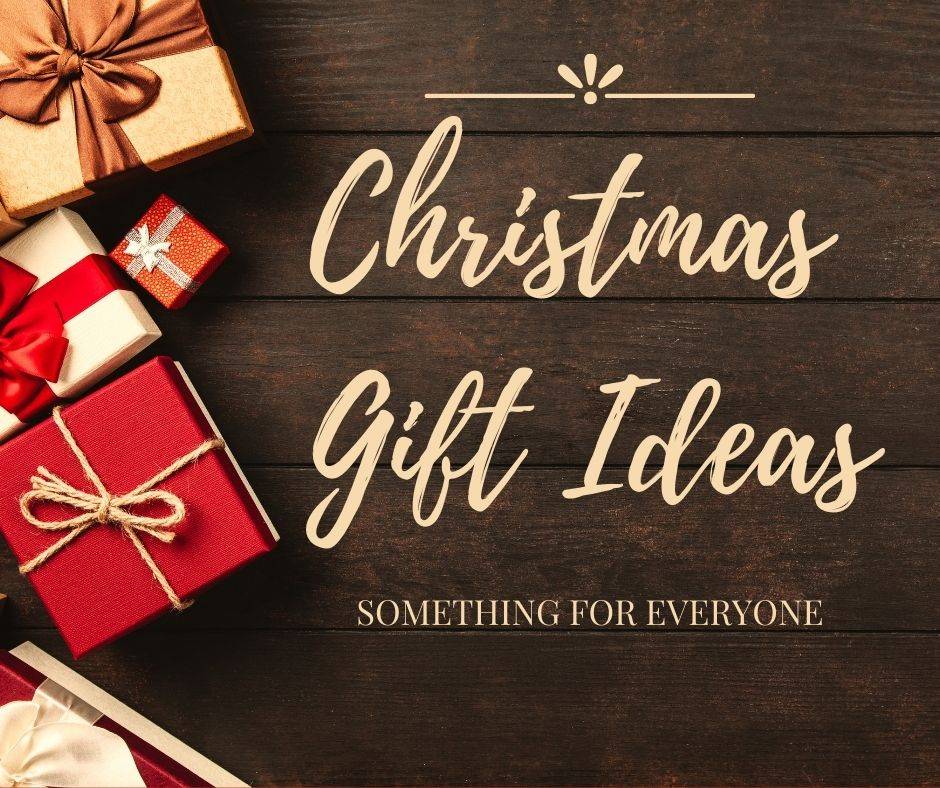 We've been adding tons of gift items we think would make great presents or stocking fillers! From tote bags to enamel pins, quirky socks to gorgeous mugs, novelty dice and trivia games and much, much more, make sure to browse our gift sections and pick up the perfect pressie today!
Natural History Collection
Gifts For Outdoors Lovers
---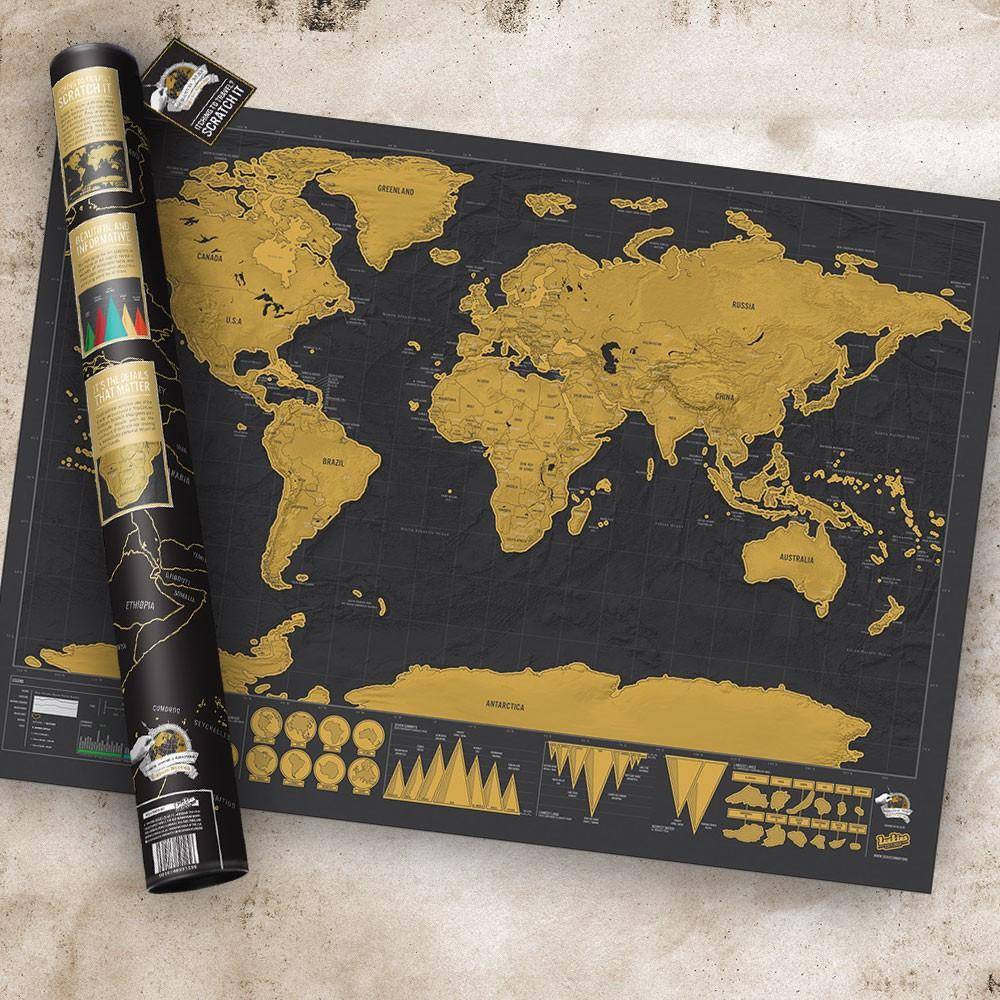 Travel in luxury and style with the new Deluxe Edition of the original Scratch Map. It's name speaks for itself really, it is indeed deluxe! It has all the excellent features of the original Scratch Map but is larger, with added islands, more intricate detail and more style. It's black background with copper foil covering looks sophisticated and slick on any wall and the bright colours of the map underneath look awesome against it's stylish backdrop.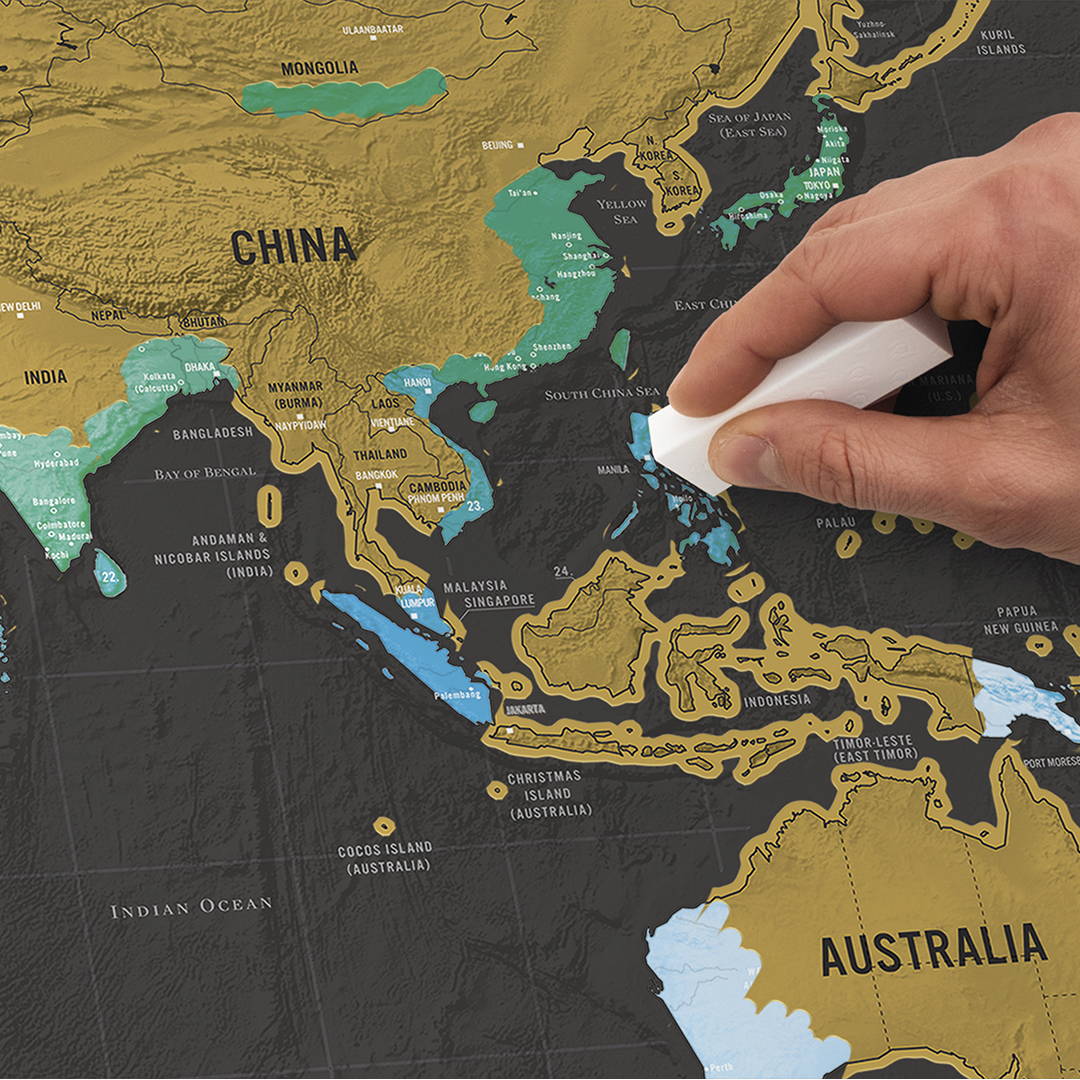 ---
---
In the box are all the classic games you could ever need. Here to test your strategy, skill and luck, gather your friends and family for ten timeless games, suitable for all ages. Let the games begin! Includes Backgammon, Chess, Chinese Checkers, Dominoes, Checkers, Snakes and Ladders, Nine Men Morris, Ludo, Pick-up Sticks and Playing Cards.