Yarn Vibes Irish Yarn Unique Irish Knitting Yarn, from sheep reared in Ireland
We only use fleece from Irish sheep to make our yarn. The fleece is sourced from Mixed Mountain, Galway and Jacob sheep from local farms in the Kilkenny and Tipperary region in Ireland.
---
The wool is washed using a natural fermentation method used by generations of Irish yarn producers. This ensures that no harmful chemicals are used. All the washing is done by hand and the wool is dried in the shed on the farm.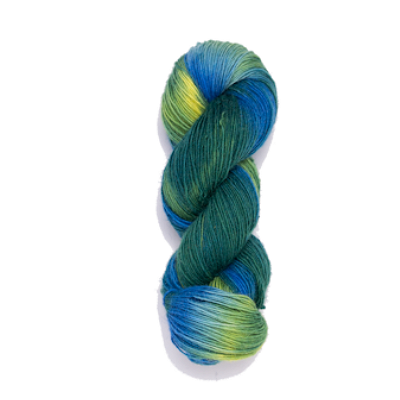 All the yarn in our collections is hand dyed. Each of our colorways have been inspired by the environment. In each collection of yarn, we have endeavoured to capture the essence of the Irish countryside.
---
Just like the sheep this wool is sourced from, every hank is slightly different. Even wool dyed in the same color family will have stronger and lighter hues of the shade coming through. They are truly all one of a kind! All our yarns are as close to their natural state as possible, so you may find some small bits of hedgerow in your yarn. This is just a small piece of Ireland that has found its way to you.
---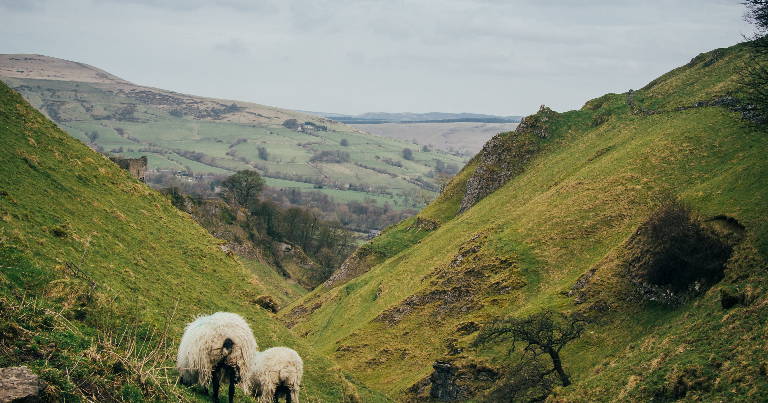 ---
Diarmuid, our master dyer takes his inspiration for his colour palettes from many places but predominantly from the Irish landscape. Hailing from County Tipperary he is surrounded by breathtaking landscapes and scenery.
This beautiful corner of the country is steeped in history and awash with colour. He draws inspiration from the fields, flora, fauna and even the stormy Irish sky! All of these features are perfectly reflected in Yarn Vibes wool.
---

theunapologeticknitter.com
" This yarn, despite being a single ply, can stand up to a beating. I played with some colorwork and ripped it out not once, not twice, but 3 times and this yarn held up like a champ! And the more I worked it, the softer it became. This is a yarn that I know I'll be using for outerwear. Its light but super warm and if I haven't said it already... oh my gosh the colors! They're SO saturated. I can't even handle that teal and chartreuse!? Come. On! "