TASCHEN, founded in a small comic-book shop in 1980, is an international art publisher specializing in books on art, architecture, design, fashion, film, travel, and the odd sexy book thrown in for good measure. Since the TASCHEN adventure began more than 30 years ago, the goal has always been to make the greatest, and most beautiful, books in the world.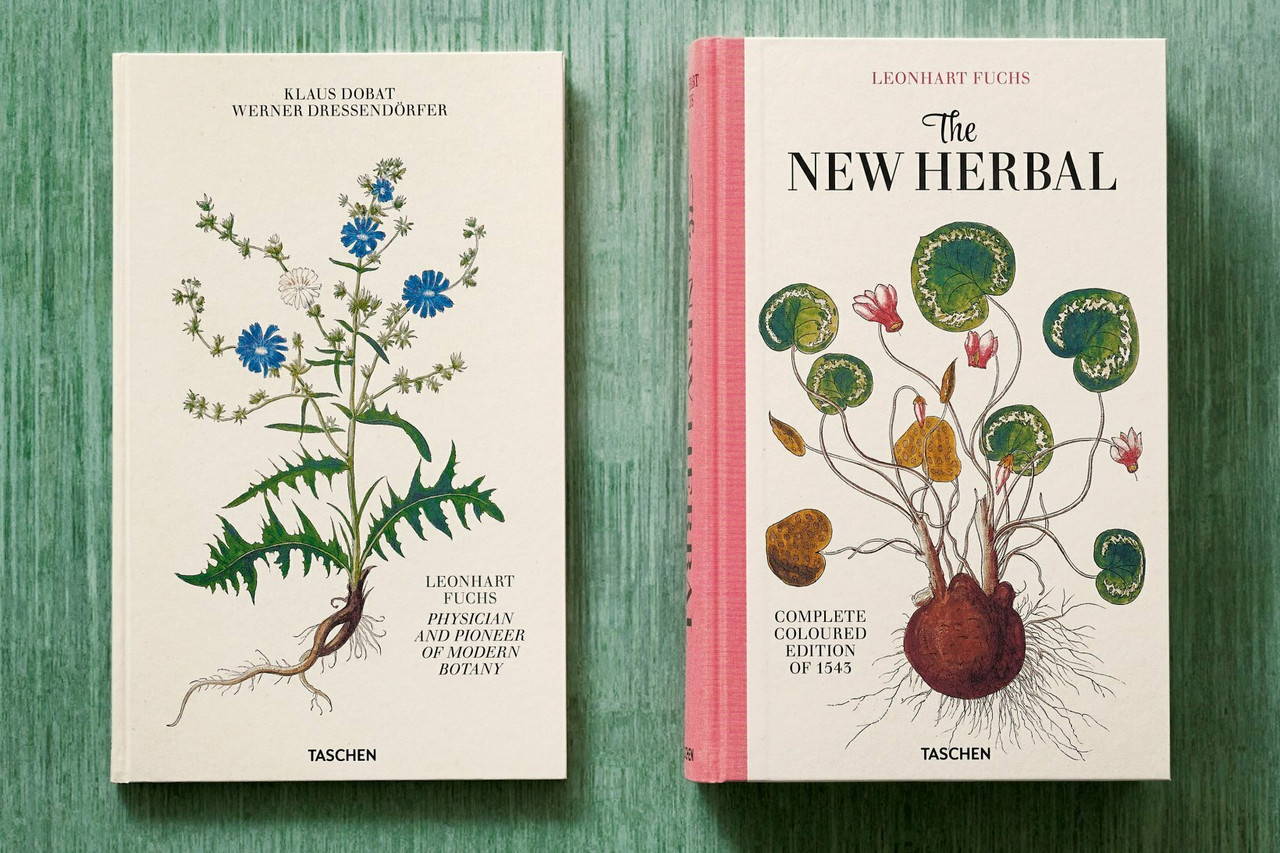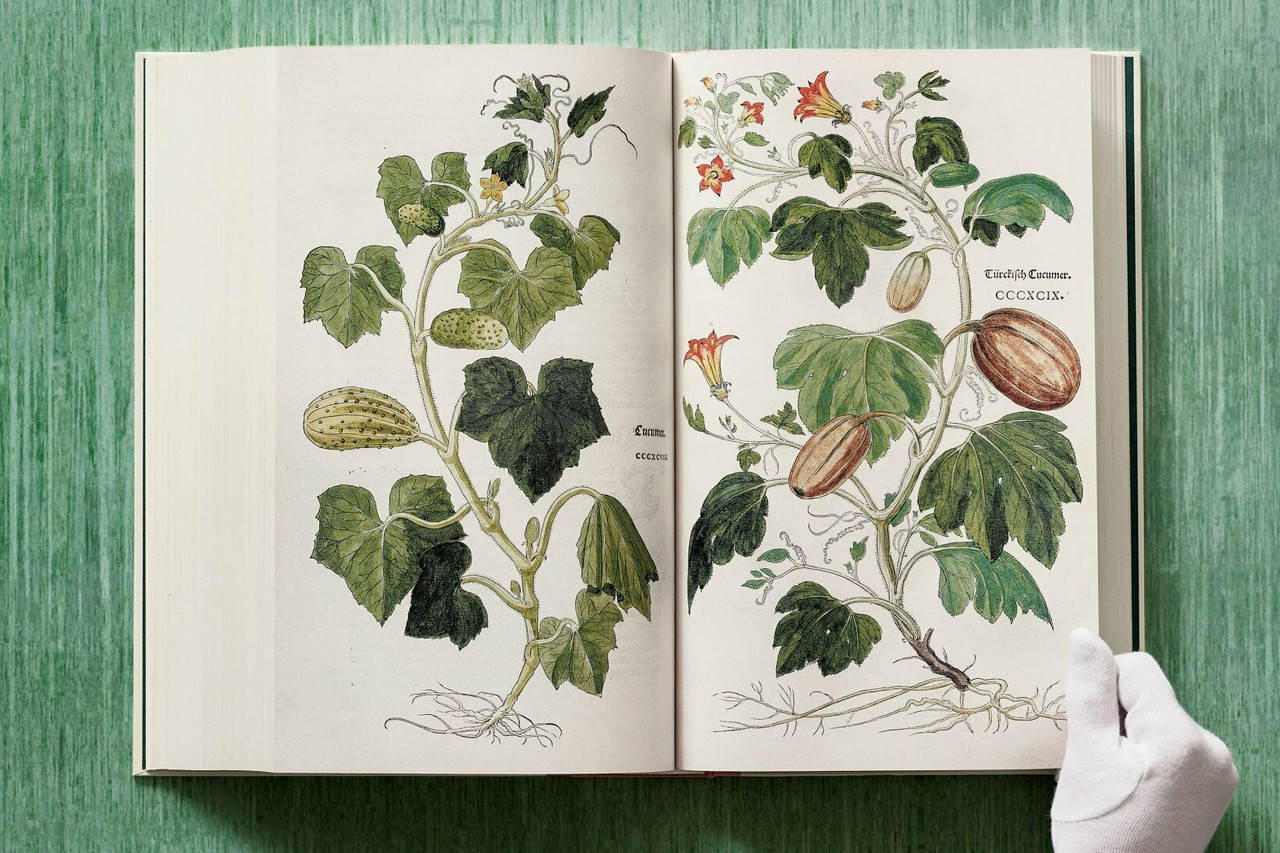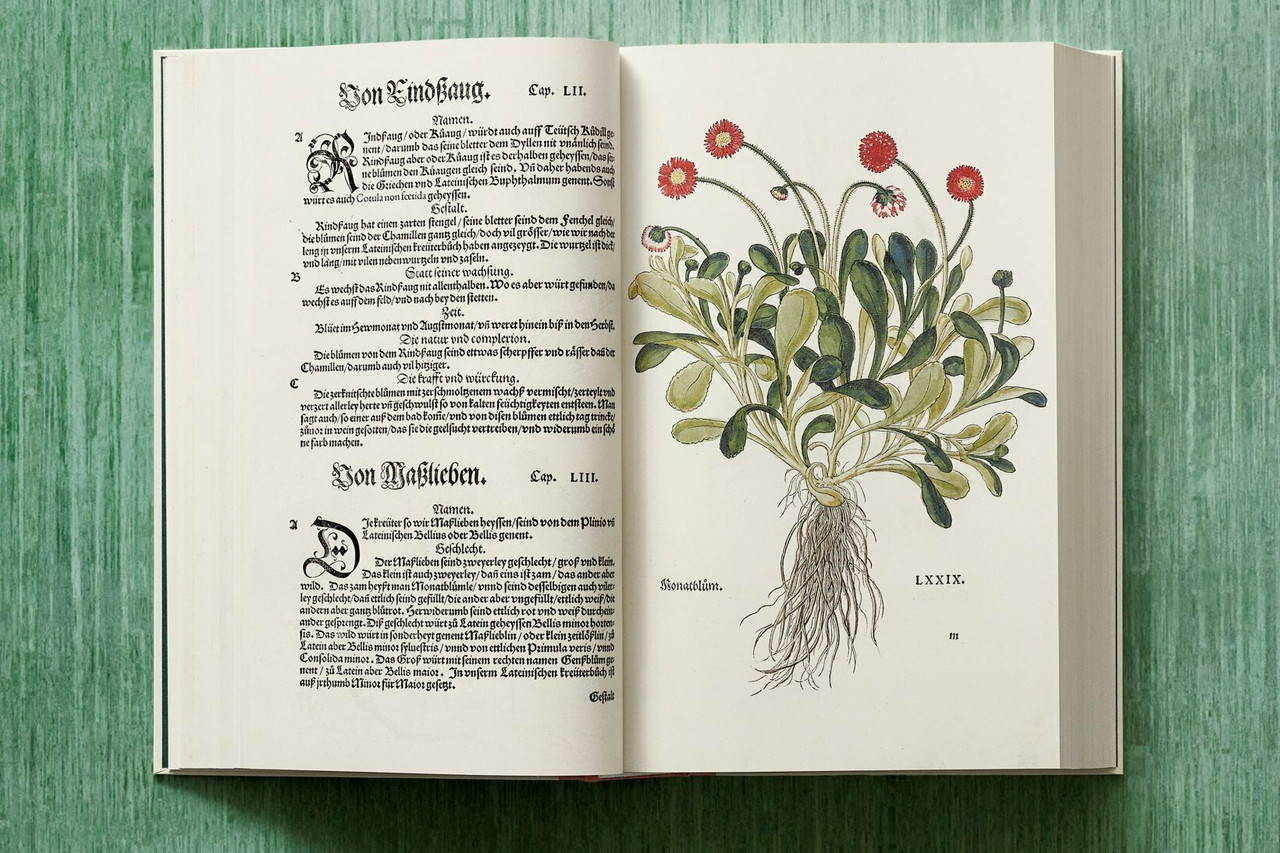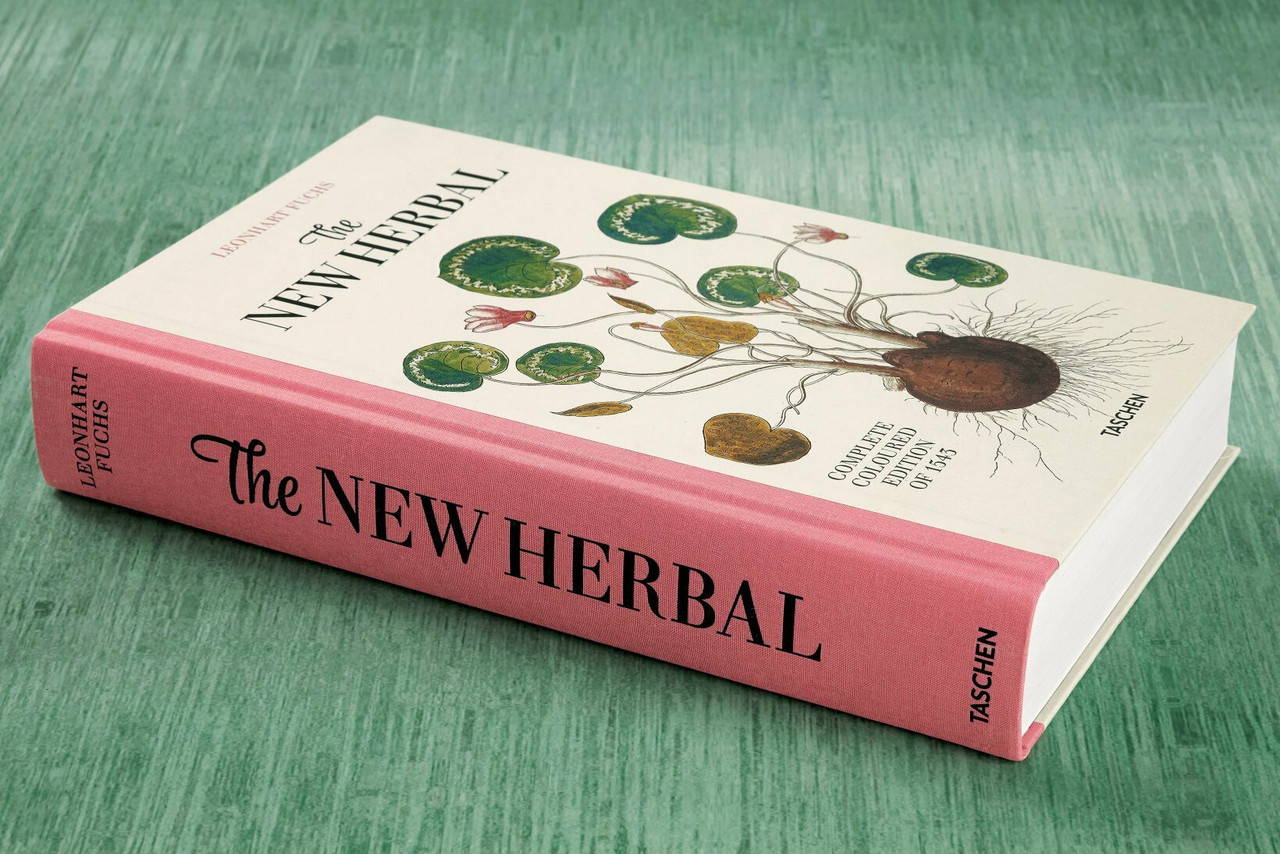 Mother Nature's medicine cabinet

Leonhart Fuchs (1501–1566,) was a founding father of modern botany, honored to this day in the vivid flower, and corresponding color, Fuchsia. In 1543, Fuchs combined his masterful botanical knowledge with groundbreaking medical research in his New Herbal, a catalog of some 500 types of plants and their healing properties.

While a dependable scientific reference, The New Herbal won fame above all with the detail and quality of its illustrations. Alongside essays describing the plants' features, origins, and medicinal powers, Fuchs presented each plant with meticulous woodcut illustrations, refining the ability for swift species identification and setting new standards for accuracy and quality in botanical publications. From the age of great exploration, The New Herbal also documented plant types from the recently discovered New World, offering the first visual record of tobacco, maize, kidney bean, and cactus.

This edition is based on Fuchs's personal, hand-colored copy, which has miraculously survived four-and-a-half centuries in pristine condition. Fascinating for historians of medicine and art, gardeners, and anyone interested in herbal medicine, the volume features over 500 splendid illustrations, and an essay exploring the history of healing herbs.

Taschen 40th Anniversary Series
"TASCHEN is 40! Since we started our work as cultural archaeologists in 1980, TASCHEN has become synonymous with accessible publishing, helping bookworms around the world curate their own library of art, anthropology, and aphrodisia at an unbeatable price. Today we celebrate 40 years of incredible books by staying true to our company credo. The 40 series presents new editions of some of the stars of our program-now more compact, friendly in price, and still realized with the same commitment to impeccable production."

Born back in 1985, the Basic Art Series has evolved into the best-selling art book collection ever published.

Taschen Bibliotheca Universalis

Compact cultural companions celebrating the eclectic TASCHEN universe!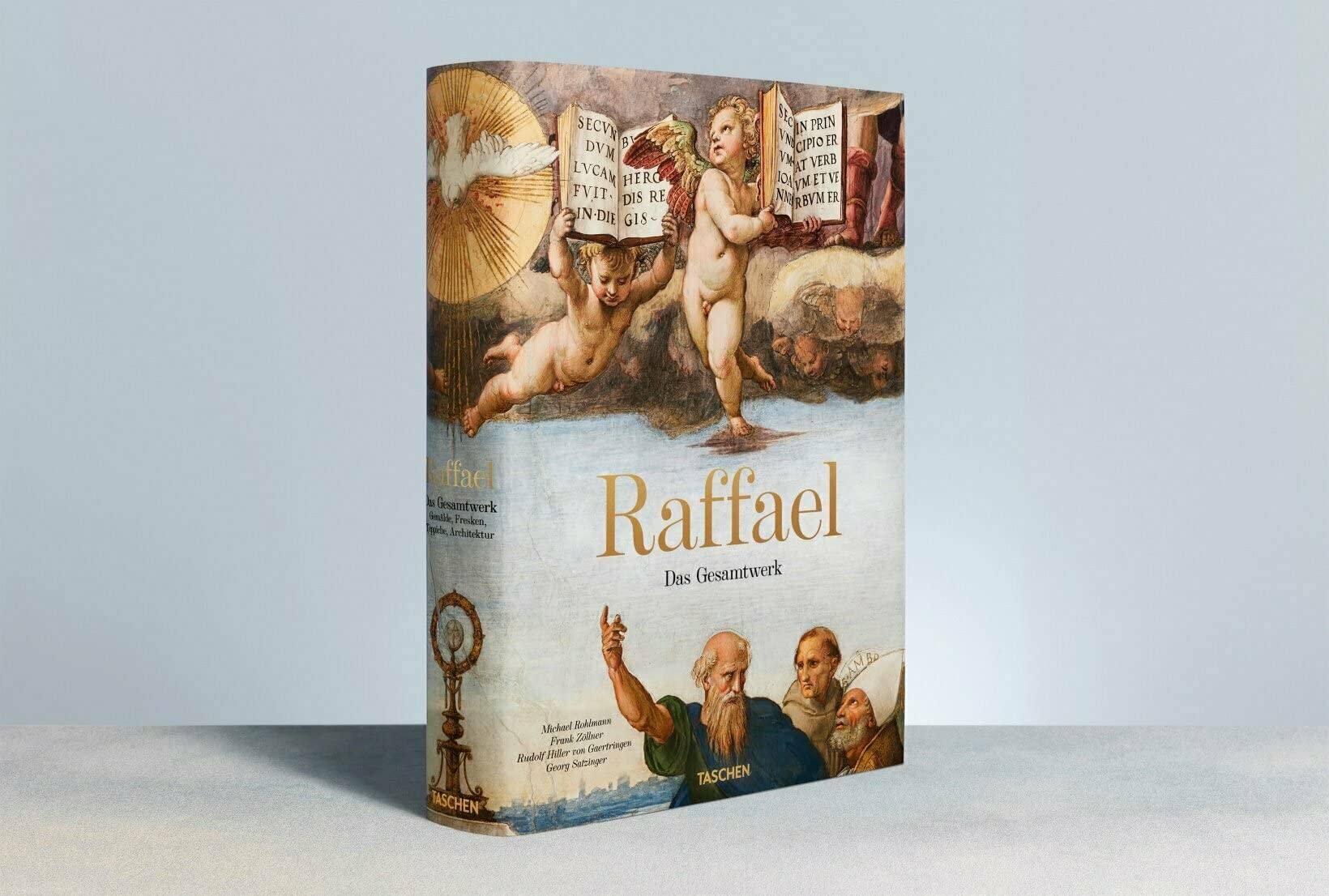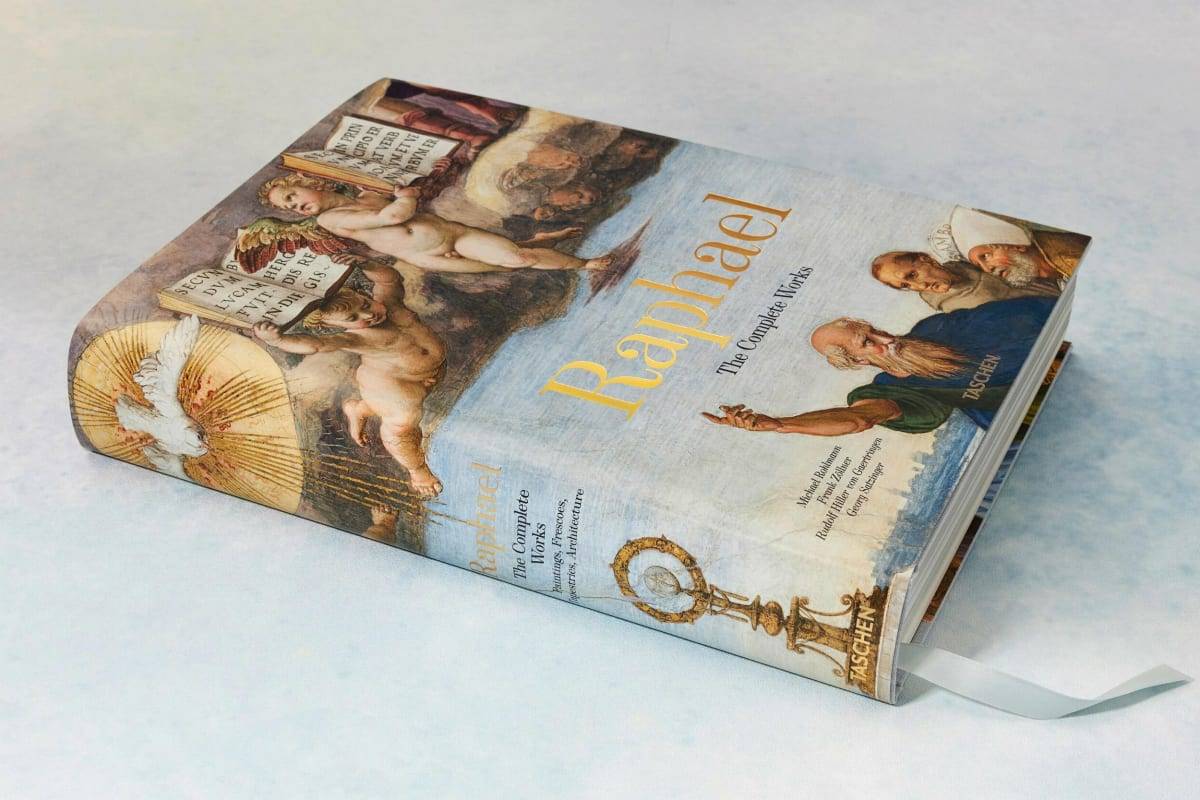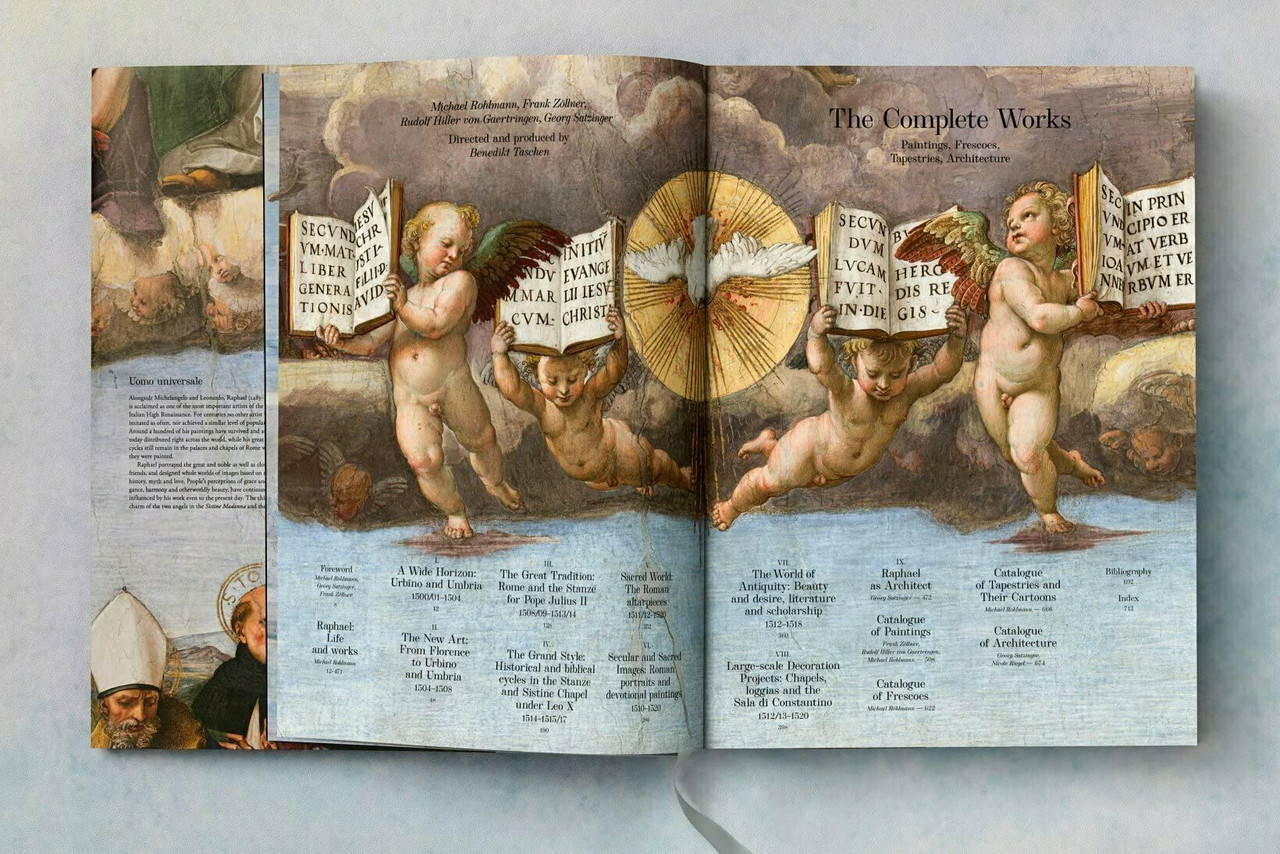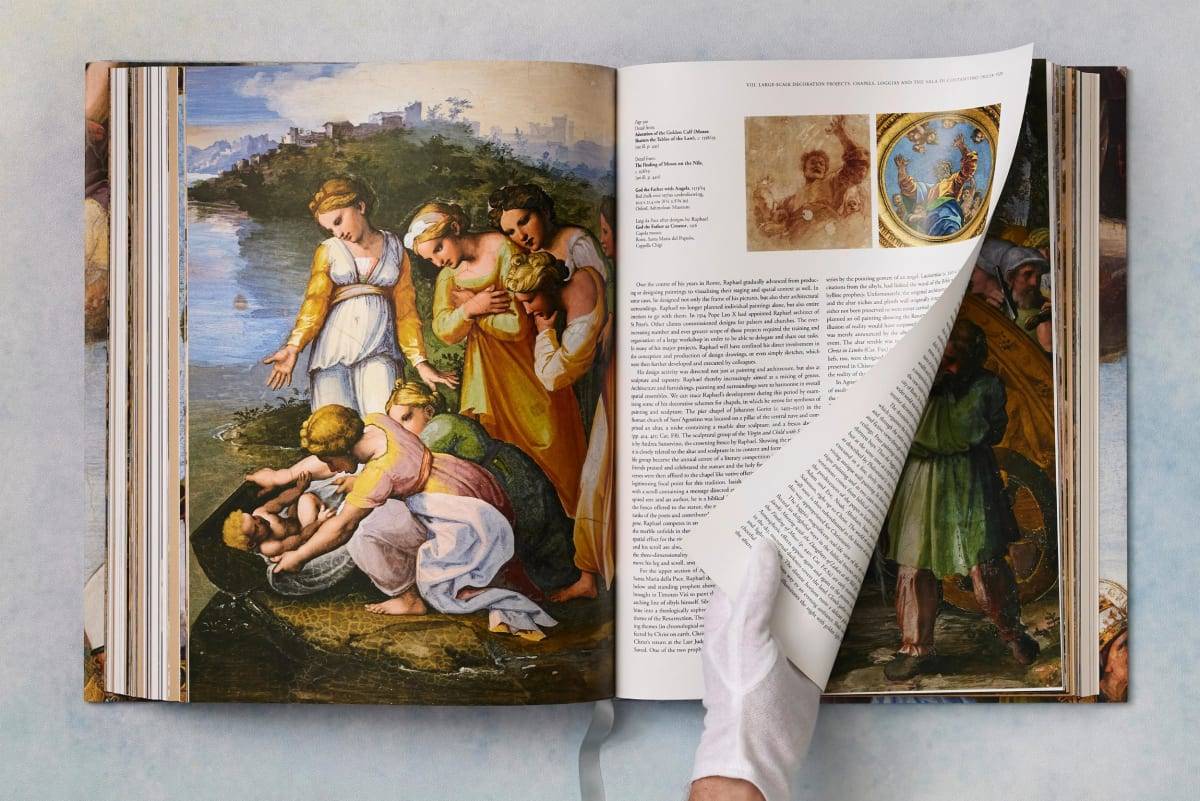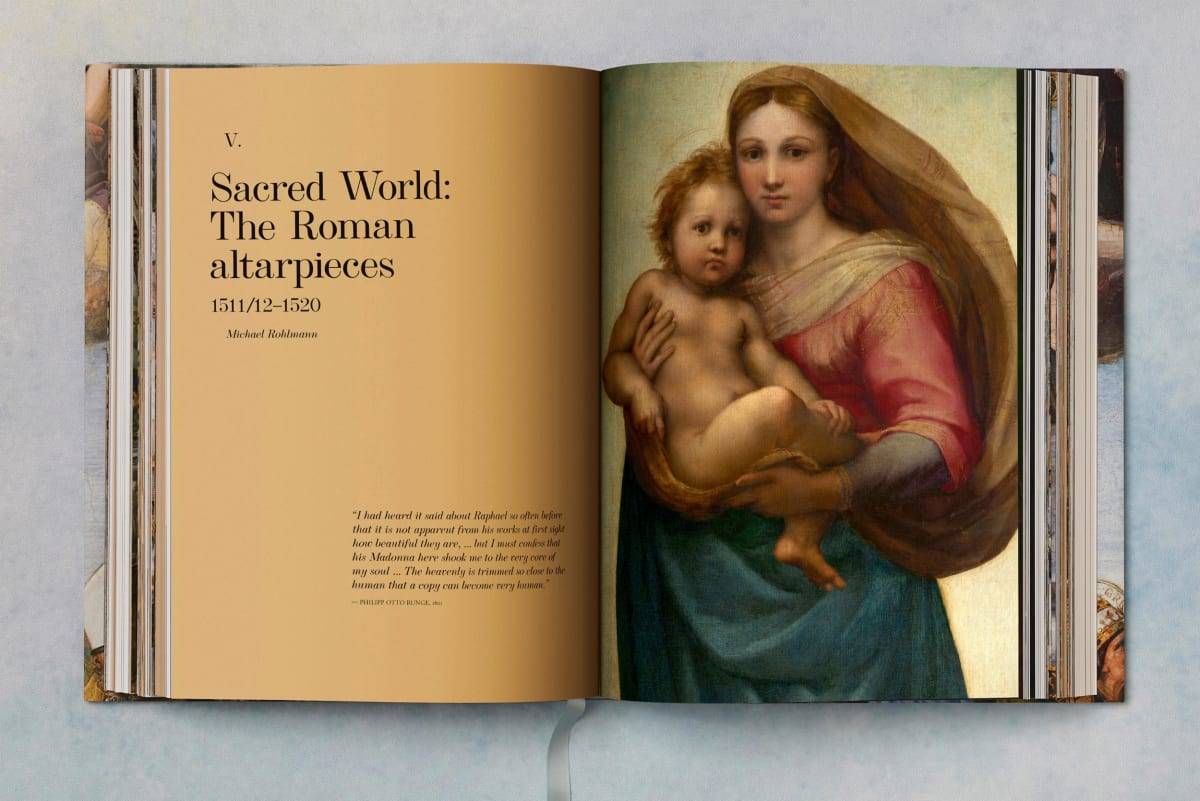 Raphael (1483–1520) is considered the most important artist of the Italian High Renaissance alongside Michelangelo and Leonardo. In his short lifetime he created around one hundred paintings and numerous frescoes, including nine fresco cycles, on an unsurpassed variety of themes – from sensual female beauties, antique myths and portraits of wealthy Romans and church dignitaries to history cycles and biblical scenes. He produced altarpieces, as well as designing tapestries for the Sistine Chapel and directing the construction of St Peter's Basilica. His Sistine Madonna is one of the most frequently reproduced religious paintings of all time.

Raphael was a tireless learner, for whom there could be no standing still, no repetition of tried and tested solutions, but only the constant forward thrust of an inexhaustible imagination. He transformed his central theme, the visionary experience of divine grace, into visible pictorial reality. It was his mature work in Rome, and above all the frescoes in the Vatican Palace, that secured him his place in art history. Admired even during his own lifetime as the most modern artist of his day, Raphael's mastery would pave the way for Mannerism and the Baroque era.

This XXL edition is the most comprehensive work published on Raphael. The volume encompasses in total 112 paintings and all the frescoes, architectural projects and tapestries in many new photographs and numerous details, as well as the most extensive catalogue raisonné of the artist's oeuvre. A team of Raphael experts introduces the reader also to the fascinating interplay of art and power in the High Renaissance

Books for Architecture Lovers