TASCHEN, founded in a small comic-book shop in 1980, is an international art publisher specializing in books on art, architecture, design, fashion, film, travel, and the odd sexy book thrown in for good measure. Since the TASCHEN adventure began more than 30 years ago, the goal has always been to make the greatest, and most beautiful, books in the world.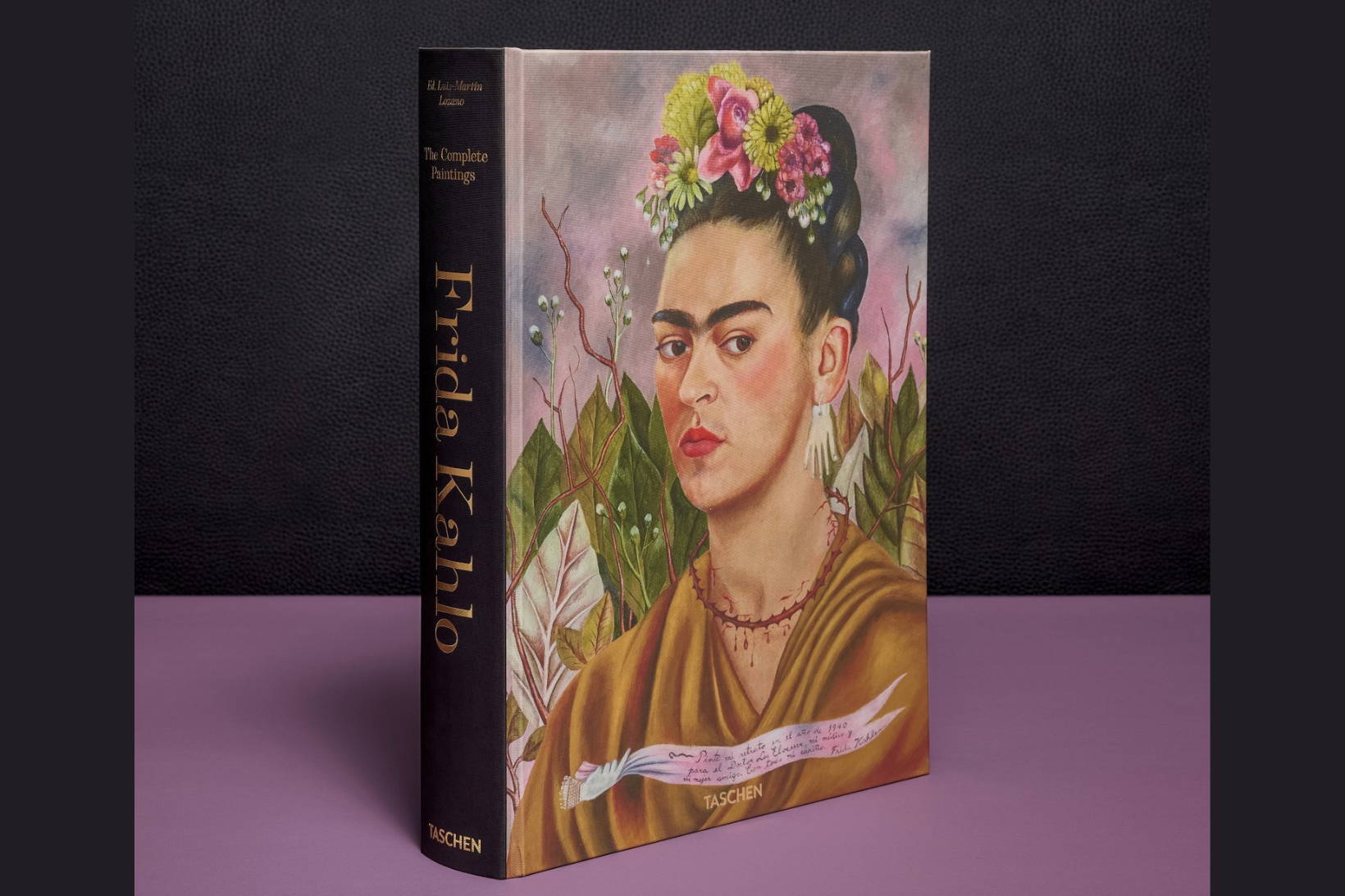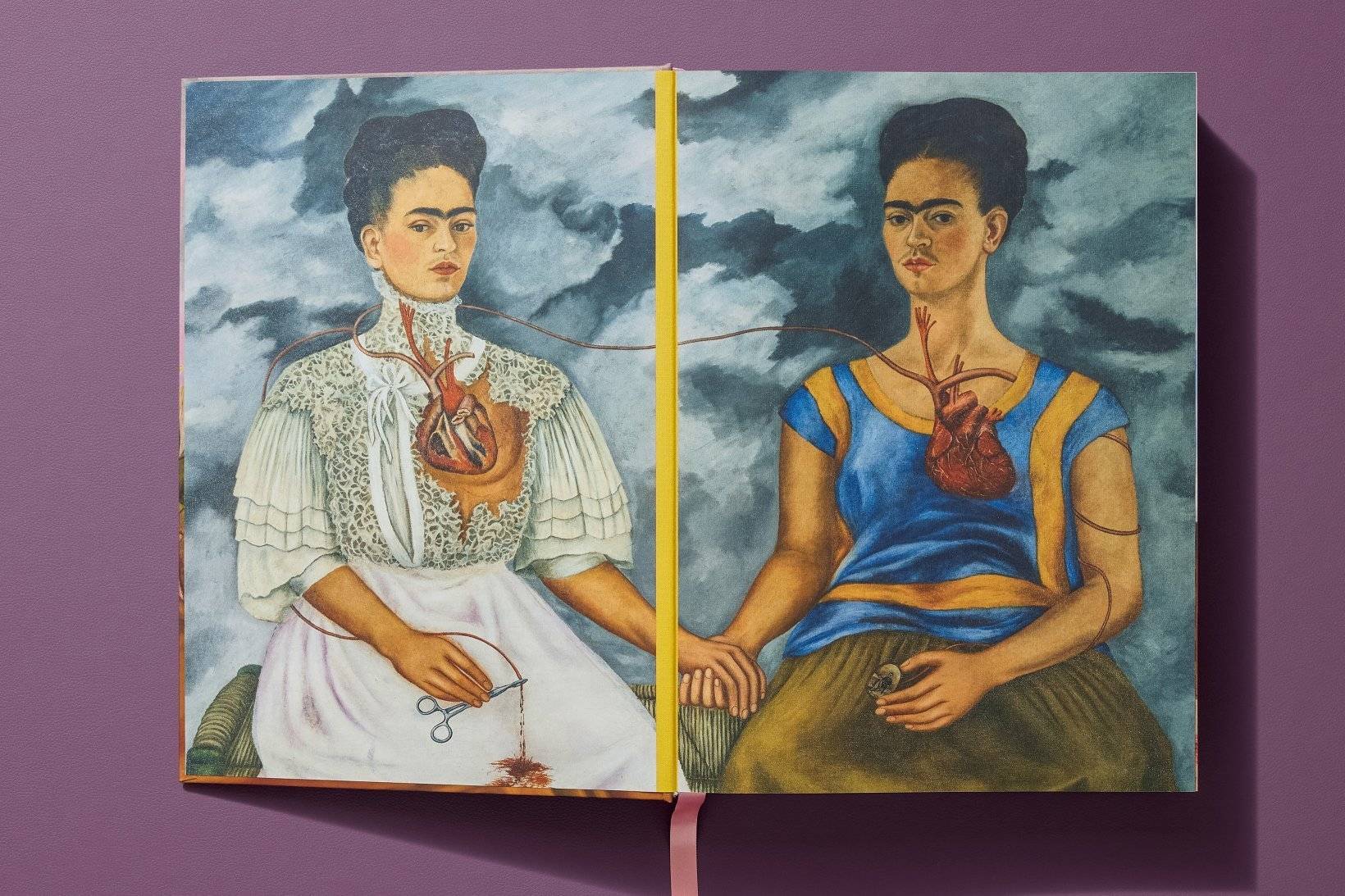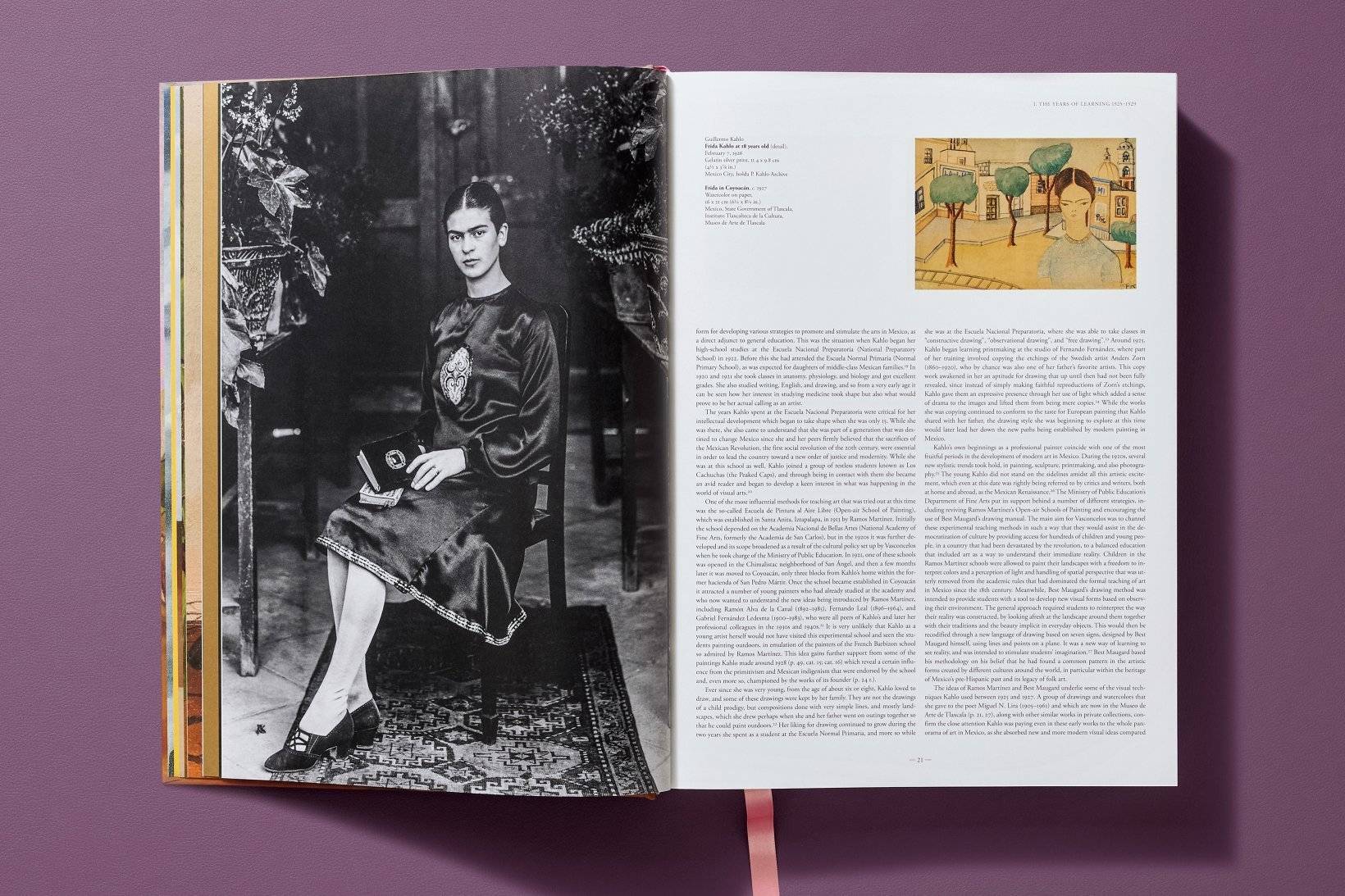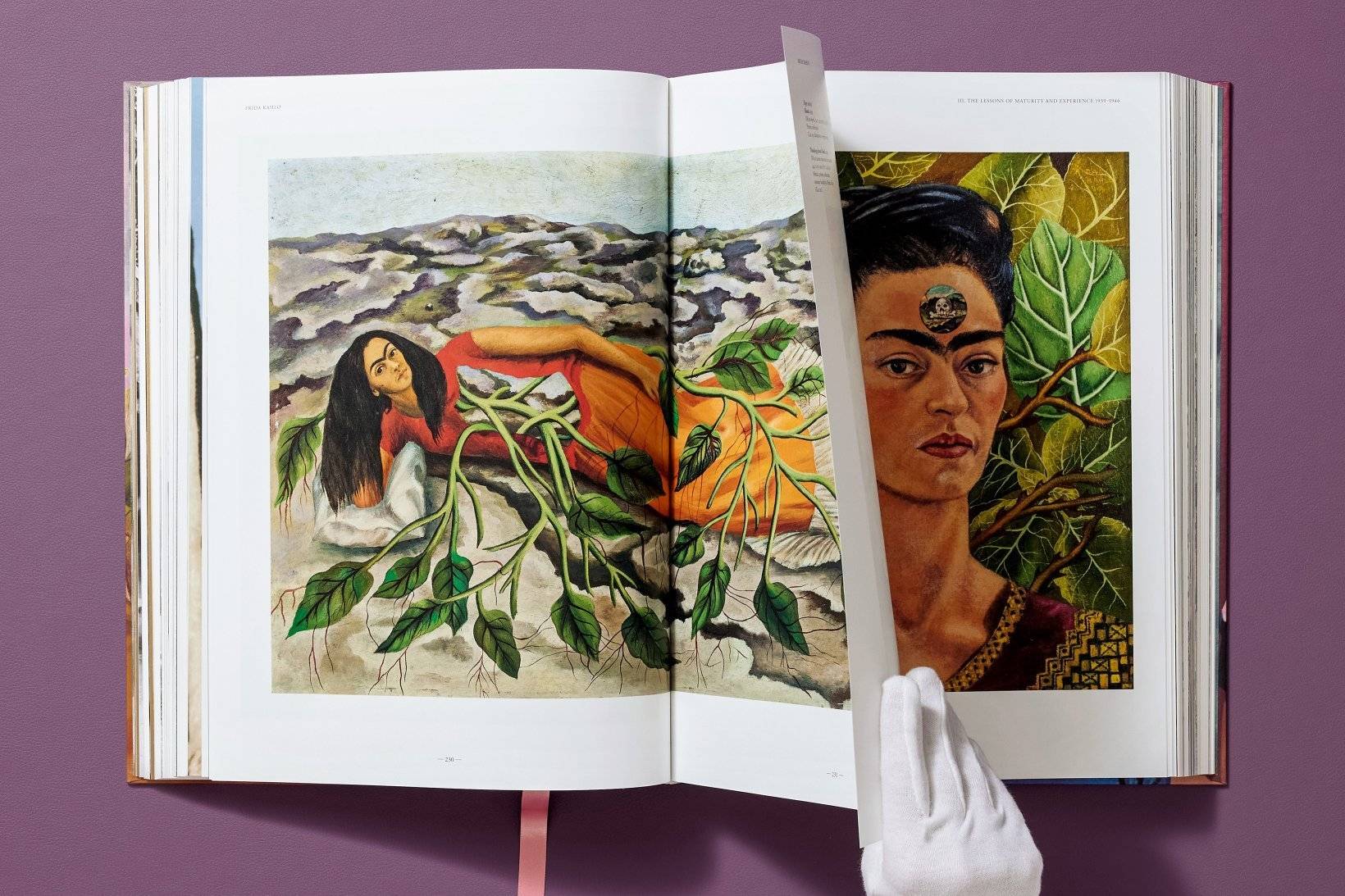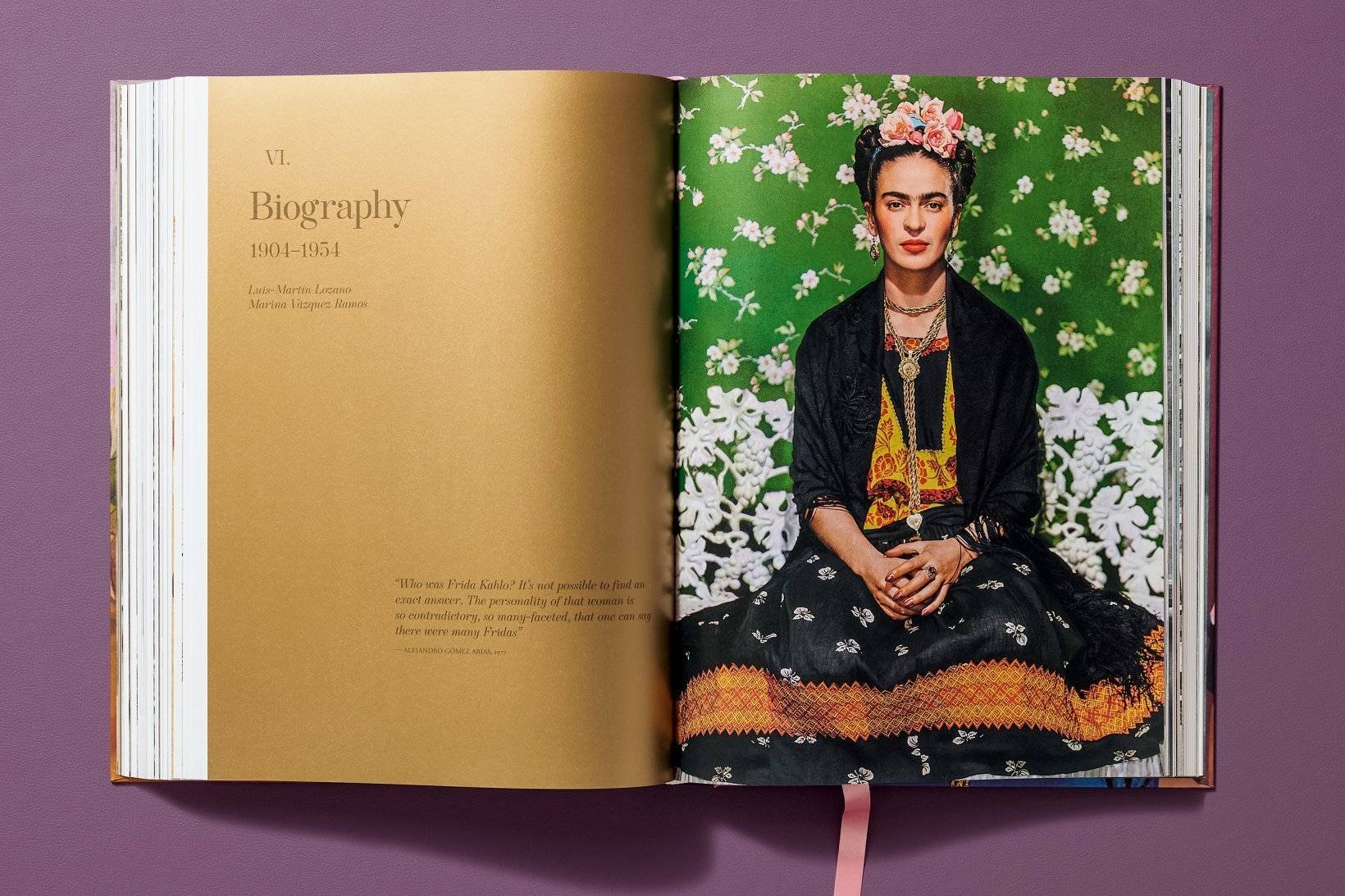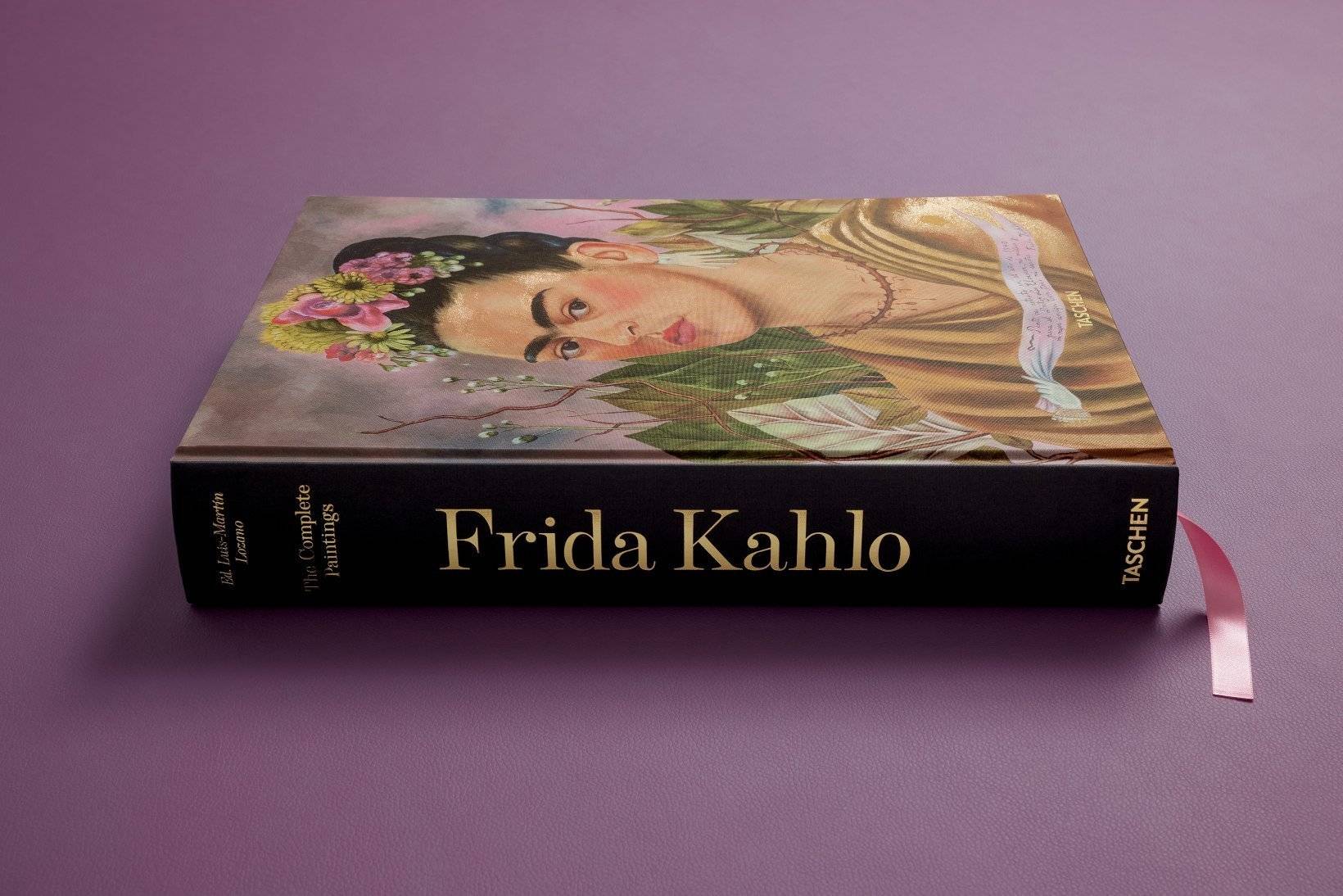 The complete paintings of Frida Kahlo in an XXL edition

Frida Kahlo transcended art history like no woman artist before her. She was a key figure of Mexican revolutionary modern art and a pioneer of the politics of gender, sexuality, and feminism. We access the intimacy of Frida's affections and passions through a selection of drawings, pages from her personal diary, letters, and an extensive illustrated biography featuring photos of Frida, Diego, and the Casa Azul, Frida's home and the center of her universe.

This large-format XXL monograph allows readers to admire Frida Kahlo's paintings like never before, including unprecedented detail shots and famous photographs. It presents pieces in private collections and reproduces works that were previously lost or have not been exhibited for more than 80 years, forming the most extensive study of Kahlo's work and life to date.

Taschen 40th Anniversary Series
"TASCHEN is 40! Since we started our work as cultural archaeologists in 1980, TASCHEN has become synonymous with accessible publishing, helping bookworms around the world curate their own library of art, anthropology, and aphrodisia at an unbeatable price. Today we celebrate 40 years of incredible books by staying true to our company credo. The 40 series presents new editions of some of the stars of our program-now more compact, friendly in price, and still realized with the same commitment to impeccable production."

Born back in 1985, the Basic Art Series has evolved into the best-selling art book collection ever published.

Taschen Bibliotheca Universalis

Compact cultural companions celebrating the eclectic TASCHEN universe!

Photography From a Bygone Age

XXL editions to treasure forever