TASCHEN, founded in a small comic-book shop in 1980, is an international art publisher specializing in books on art, architecture, design, fashion, film, travel, and the odd sexy book thrown in for good measure. Since the TASCHEN adventure began more than 30 years ago, the goal has always been to make the greatest, and most beautiful, books in the world.
Born back in 1985, the Basic Art Series has evolved into the best-selling art book collection ever published.

Taschen Bibliotheca Universalis

Compact cultural companions celebrating the eclectic TASCHEN universe!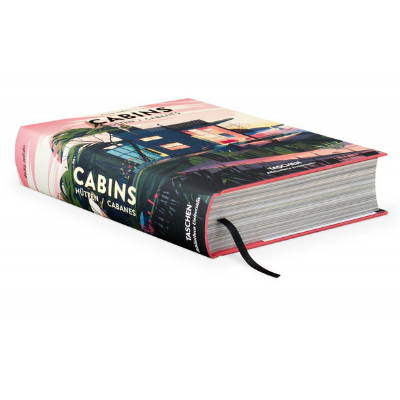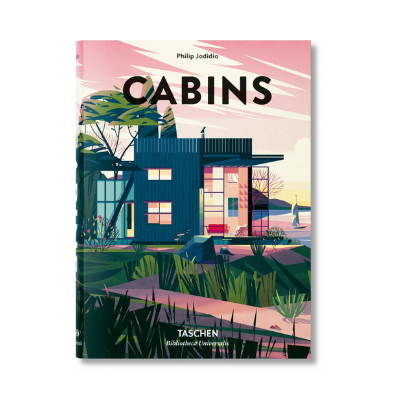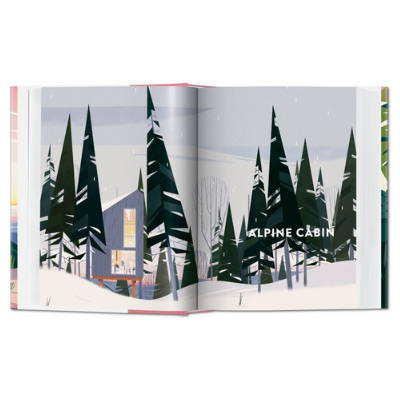 Photography From a Bygone Age

XXL editions to treasure forever