---
Vibes and Scribes books shop at 21 Lavitt's Quay, Cork, stocks a huge range of new, bargain and secondhand titles. We have been trading in Cork city for over 20 years and as passionate book lovers, we take pride in providing you with something just a little bit different than what's on offer in the big chain book shops.
Monthly Evening Book Group
This Month's Book:
East of Eden by John Steinbeck

Tuesday, December 10th 7pm

Vibes & Scribes Bookshop, 21 Lavitt's Quay, Cork
'There is only one book to a man,' Steinbeck wrote of East of Eden, his most ambitious novel. Set in the rich farmland of the Salinas Valley, California, this powerful, often brutal novel, follows the intertwined destinies of two families - the Trasks and the Hamiltons - whose generations hopelessly re-enact the fall of Adam and Eve and the poisonous rivalry of Cain and Abel. Here Steinbeck created some of his most memorable characters and explored his most enduring themes: the mystery of identity; the inexplicability of love, and the murderous consequences of love's absence.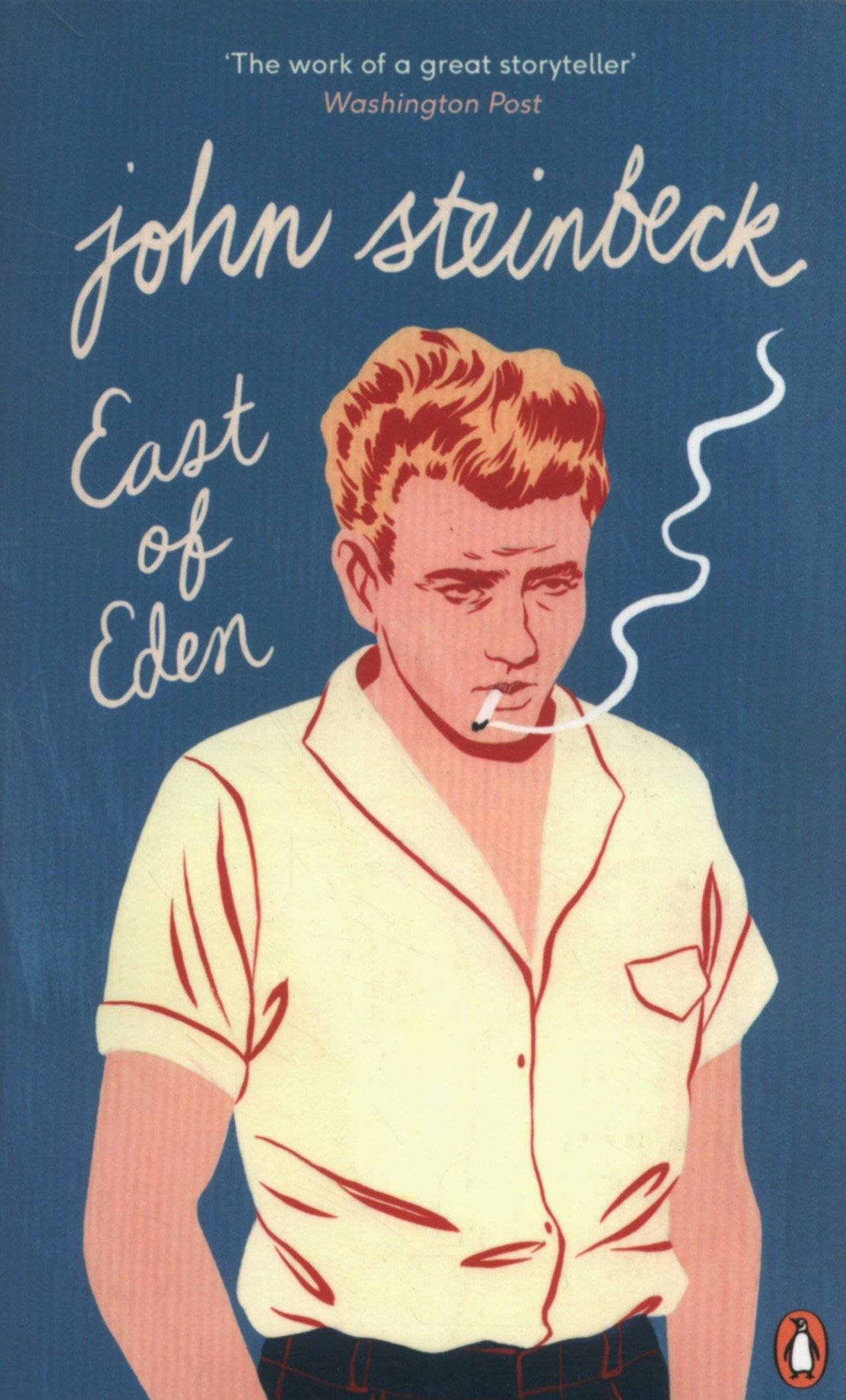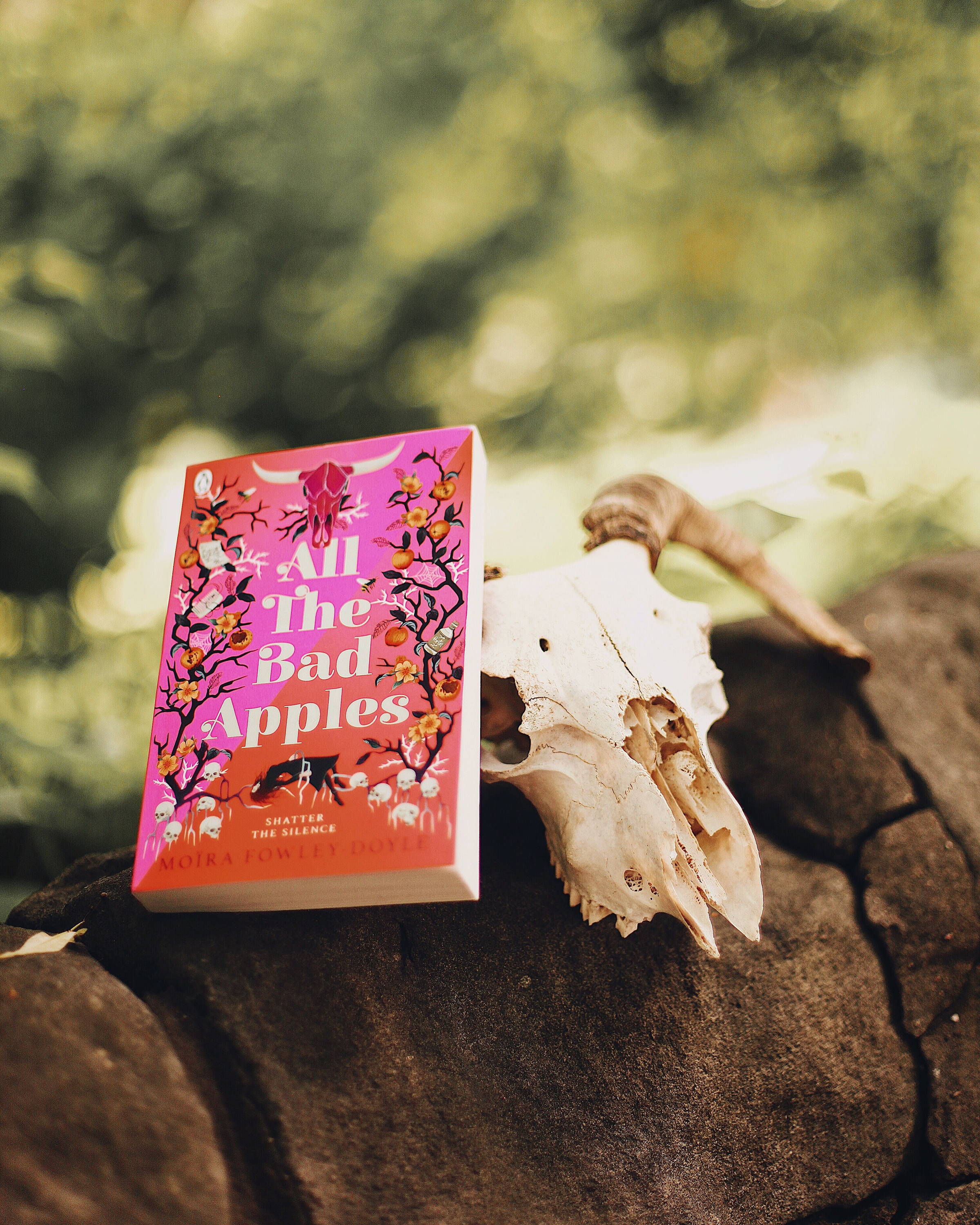 This Month's Book:
All the Bad Apples by Moira Fowley-Doyle

Saturday, January 11th at 11am
Vibes & Scribes Bookshop, 21 Lavitt's Quay, Cork
'The women of the Rys family have always been troubled - 'bad apples', their father calls them - and Mandy is the baddest of them all. But then Deena starts to receive the letters. Letters from Mandy, claiming that their family's blighted history is not just bad luck or bad decisions, but a curse, handed down to the Rys women through the generations.
Mandy has gone in search of the curse's roots, and now Deena must begin a desperate cross-country hunt for her sister, guided only by the letters that mysteriously appear in each new place. What Deena finds will heal their family's rotten past - or rip it apart forever.
---