---
Vibes and Scribes books shop at 21 Lavitt's Quay, Cork, stocks a huge range of new, bargain and secondhand titles. We have been trading in Cork city for over 20 years and as passionate book lovers, we take pride in providing you with something just a little bit different than what's on offer in the big chain book shops.
---
This Month's Book:
My Absolute Darling by Gabriel Tallent

Tuesday, June 9th at 7pm
Vibes & Scribes Bookshop, 21 Lavitt's Quay, Cork
At 14, Turtle Alveston knows the use of every gun on her wall. She knows how to snare a rabbit, sharpen a blade and splint a bone. She knows that her daddy loves her more than anything else in this world and he'll do whatever it takes to keep her with him.
But she doesn't know why she feels so different from the other girls at school; why the line between love and pain can be so hard to see. Or why making a friend may be the bravest and most terrifying thing she has ever done. Sometimes the people you're supposed to trust are the ones who do most harm.
And what you've been taught to fear is the very thing that will save you ...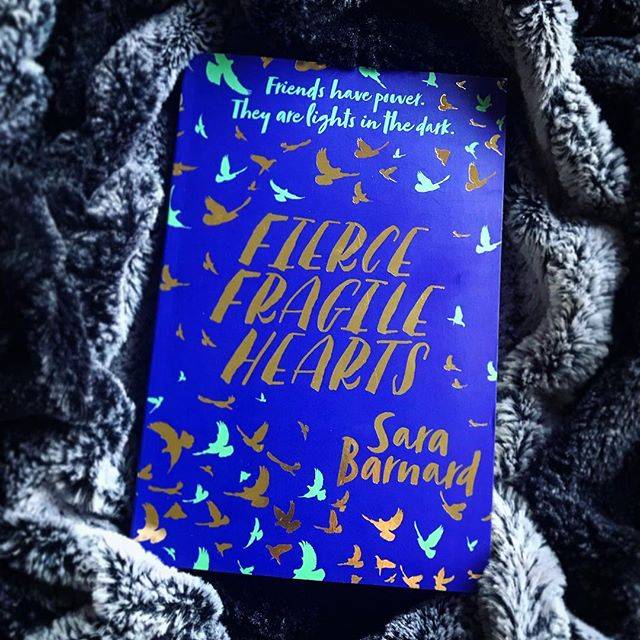 This Month's Book:
Fierce Fragile Hearts by Sara Barnard

Saturday, July 13th at 11am
Vibes & Scribes Bookshop, 21 Lavitt's Quay, Cork
Fierce Fragile Hearts is the stunning companion novel to Sara Barnard's YA bestseller Beautiful Broken Things, which was selected for the inaugural Zoella Book Club. It is about leaving the past behind, the friends who form your future, and learning to find love, in all its forms. Two years after a downward spiral took her as low as you can possibly go, Suzanne is starting again.
Again. She's back in Brighton, the only place she felt she belonged, back with her best friends Caddy and Rosie. But they're about to leave for university.
When your friends have been your light in the darkness, what happens when you're the one left behind?