Vibes & Scribes
Second-Hand Books

We buy, sell and exchange used and second-hand books. A huge selection awaits you, including crime novels, literary and genre fiction and Irish interest. We have one of the biggest ranges of graphic novels in Munster - everything from Marvel, DC, Image and more, as well as second-hand graphic novels from just €4.99.
We also specialise in tracking down and ordering in out of print, specialist and rare books.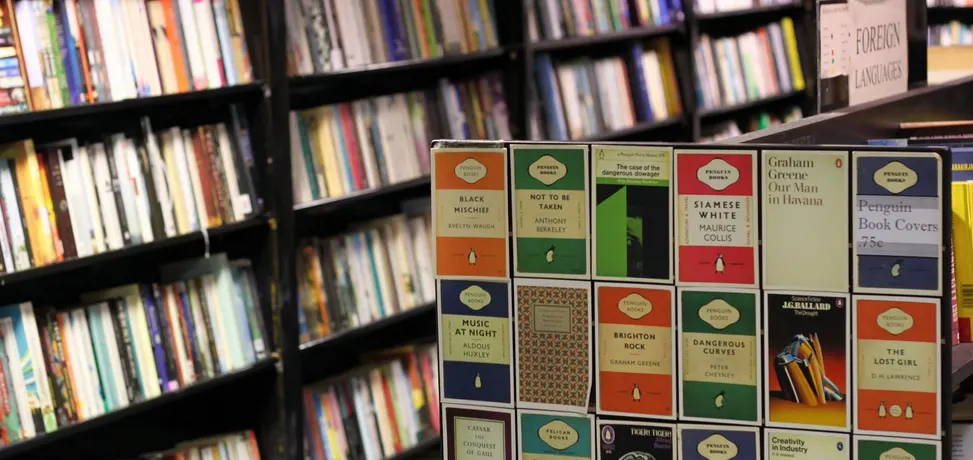 Recently published literary fiction

Genre fiction paperbacks (crime/thrillers, fantasy, sci-fi, historical, etc.) published after 2018

Recently published Young Adult novels

Travel writing (travel guides must be the current edition in print)

Recently published non-fiction, current affairs, science and nature

Local interest books and Irish history

Graphic novels – Marvel, DC, Image, Manga
We Are Not Looking For...
Any hardback or trade paperback fiction from before 2019

Children's books

Business or economics books

Arts and crafts how-to books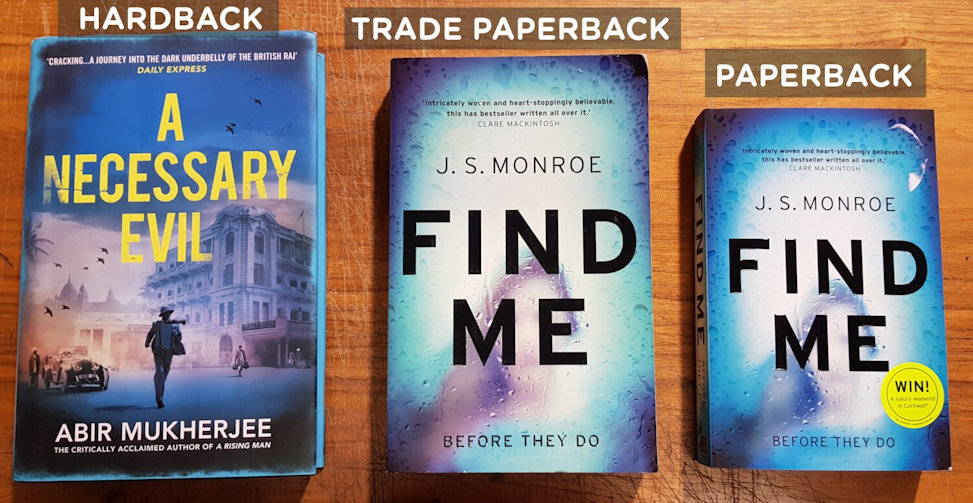 Trading in Your Books is Easy!
Get your books ready – Use the guidelines above to pick the books you're going to trade in. If you aren't sure, you can always use the contact form below to ask.
Remember, condition is important so we won't accept any damaged or torn books.
Bring your books into our second-hand bookshop at 21 Lavitt's Quay. If you only have a few books or a couple of bags/boxes, you can bring them in whenever you like.
If you have a large quantity of books, please ring ahead to find out when is the best time to bring them in.
We'll go through your books and pick out the ones we can take. The titles we can't take in will need to be brought away again.We cannot dispose of them or donate them charity - they are your responsibility.

We do not allow drop-offs i.e. you must stay in the shop with your books as they are being appraised.
We'll let you know what your books come to in cash or store credit.
Store credit has no expiry date and can be used in all three of our shops – new books, second-hand books and the craft shop on Bridge Street.