Filter
Decoupage Papier-Mache Letters - Step by Step Guide
Create papier-mâché letters, covered with a selection of brightly coloured napkins or decoupage paper. Decorate your choice of letters to spell names, sentiments or messages! These crafty letters add a pop of colour, inspiration and cheer to any room and will match any decor depending on your choice of colour and design!
---
---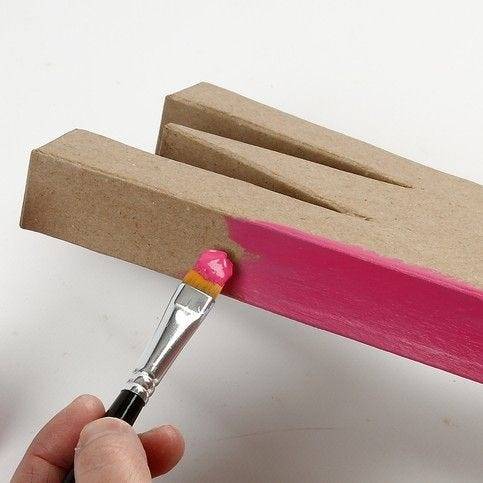 Choose the letters you would like to use and also the colour of paint you would like to be showing on the side of your letters.
You can choose to paint all of your letters with the same colour or you can choose different colours depending on your preference.
Paint the sides of the papier-mâché letters and leave to dry.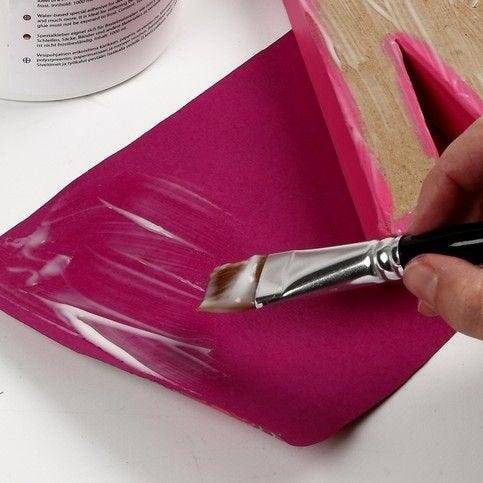 Choose your napkin design or decoupage paper.
Cut out a piece that is slightly larger than the letter.
Brush the letter and the paper with Mod Podge adhesive.
Place the paper / napkin on top of the letter and let it dry.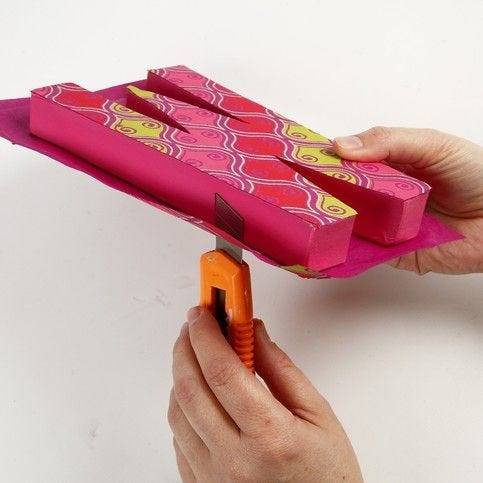 Once the glue is dry you can carefully trim the excess napkin / decoupage paper using a scissors or a sharp knife.
You can then add an additional layer of mod podge to seal the paper - this step is not essential.
Once dry, you can further embellish your letters using trims, faux flowers, glitter etc.