Filter
Felted Mouse - Step by Step Guide
This little mouse with ears and a tail is made from wet felted Merino Wool. The ears and the tail as well as the nose and the eyes, made from black felt, are are attached by needle felting them onto the body. This mouse is a great place to start if you are new to felting!
*Felting needles are barbed in order for them to be able to felt the wool. This causes the needles to be weaker at these points. You can expect your needles to break when you are learning to felt - this is part of the learning process!
---
---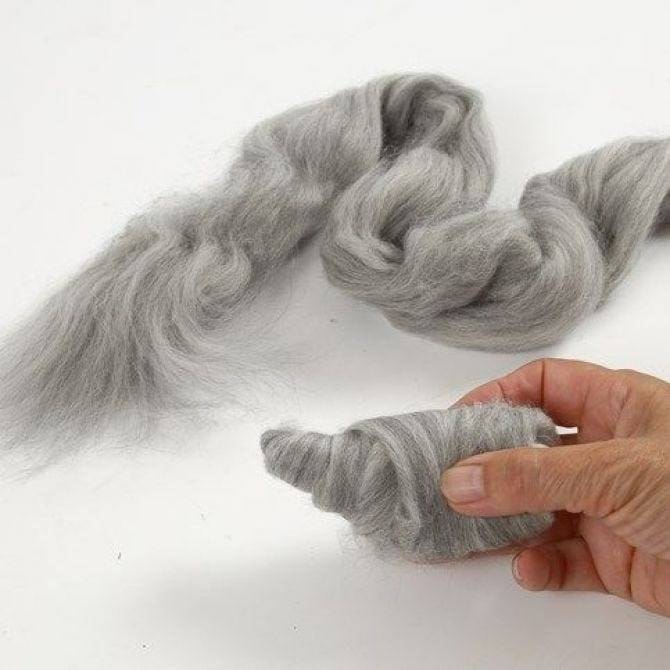 Choose the colour of felt you would like for your mouse.
Roll a desired amount of wool tightly into a conical shape.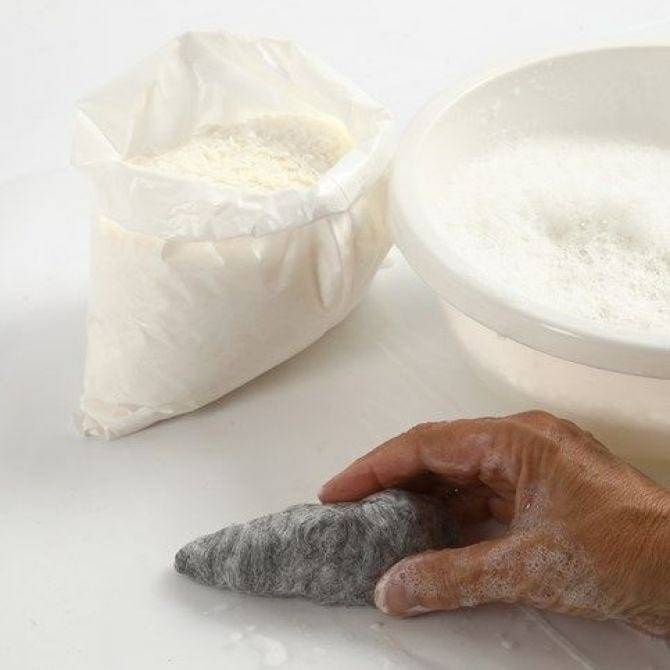 Mix a small amount of soap in hot water.
Wet the wool in the mixture.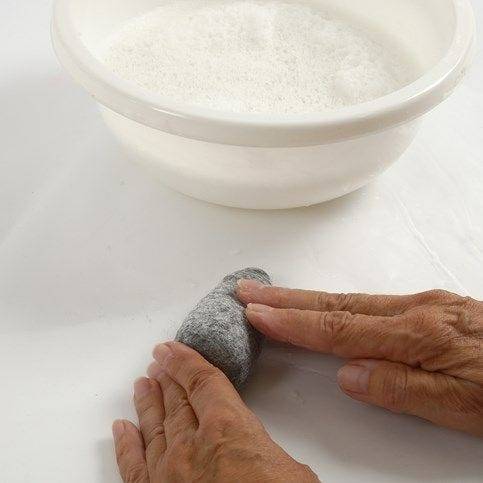 Dip the wool several times in the water and squeeze the water out.
Massage the wool into shape using both hands.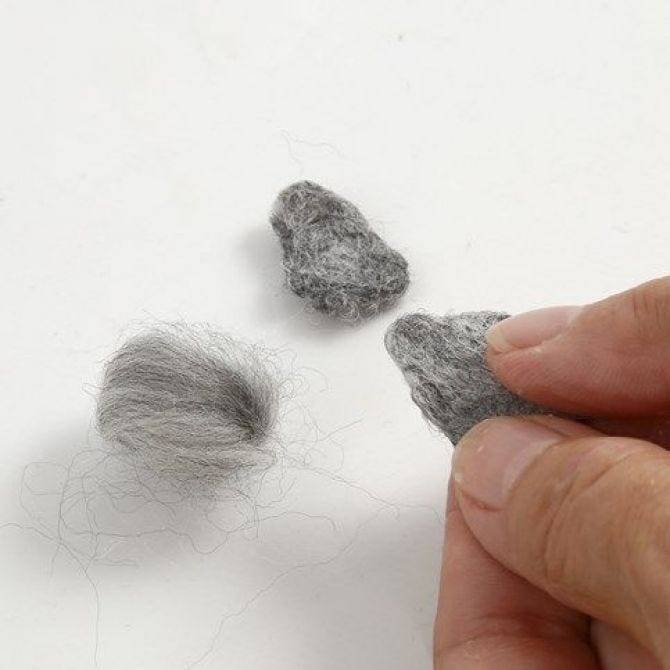 Create the ears using the same method of rolling a small amount of felt and then wetting and shaping them.
Make a tail from rolled wool which is then wet felted.
Once you have finished your tail, rinse all of the pieces in clean, cold water to remove any traces of the soap.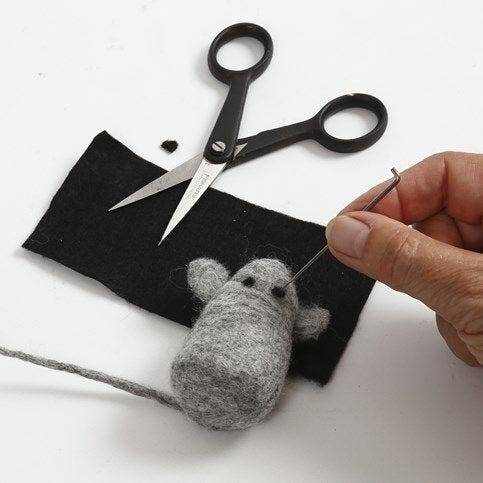 Use a felting needle, pushing it repeatedly up and down in order to attach the ears and the tail onto the mouse's body.
Follow the same procedure for attaching the eyes and the nose (cut out from black felt).