Posted by Emer on 14th Apr 2021
Create beautiful bead bracelets featuring a classic flower design with this step by step guide! In this tutorial we feature small, seed beads but you can use this technique with larger beads too! Choose any colours to suit your taste and style, the brighter the better!
---
---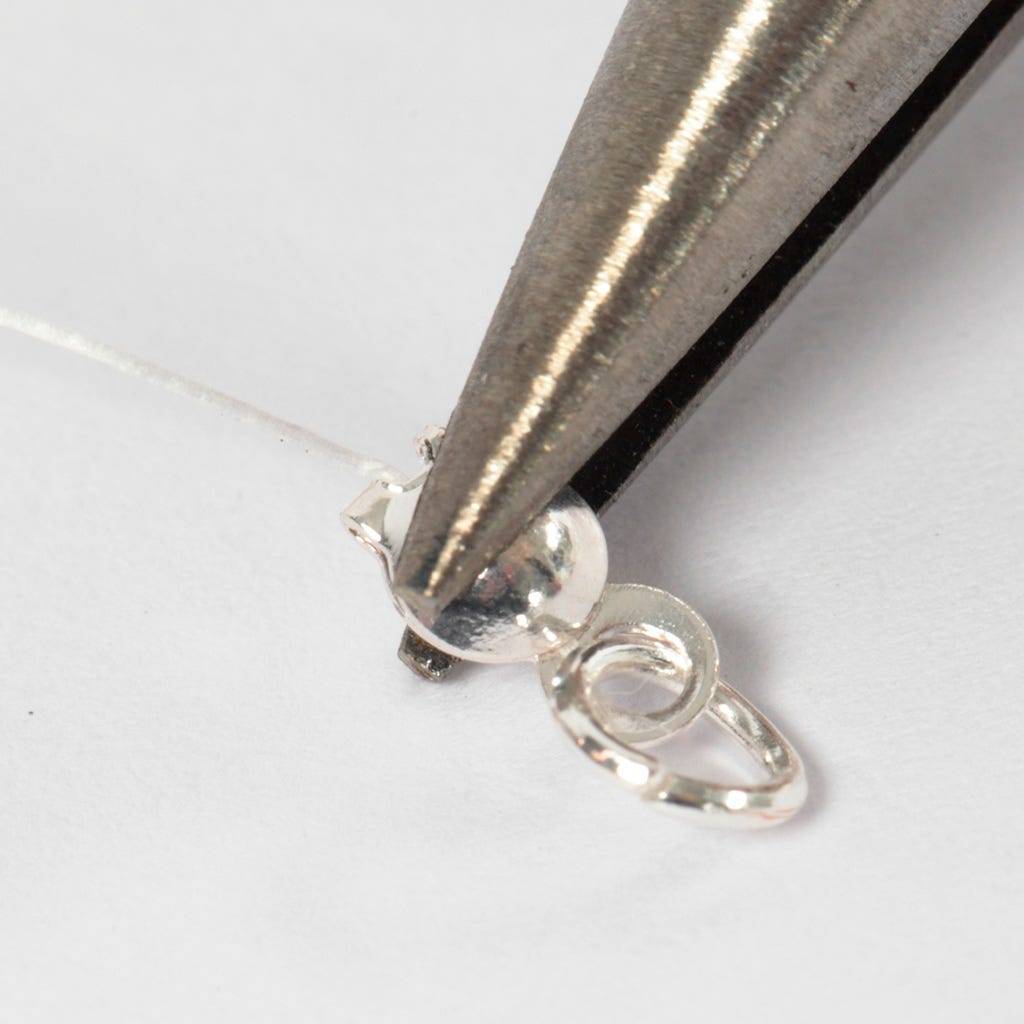 Cut a 25 cm piece of thin jewellery thread.
Using your pliers, squeeze a crimp bead around the end of the thread and squeeze a bead tip around the crimp bead.
Attach a round jump ring to the loop of the bead tip.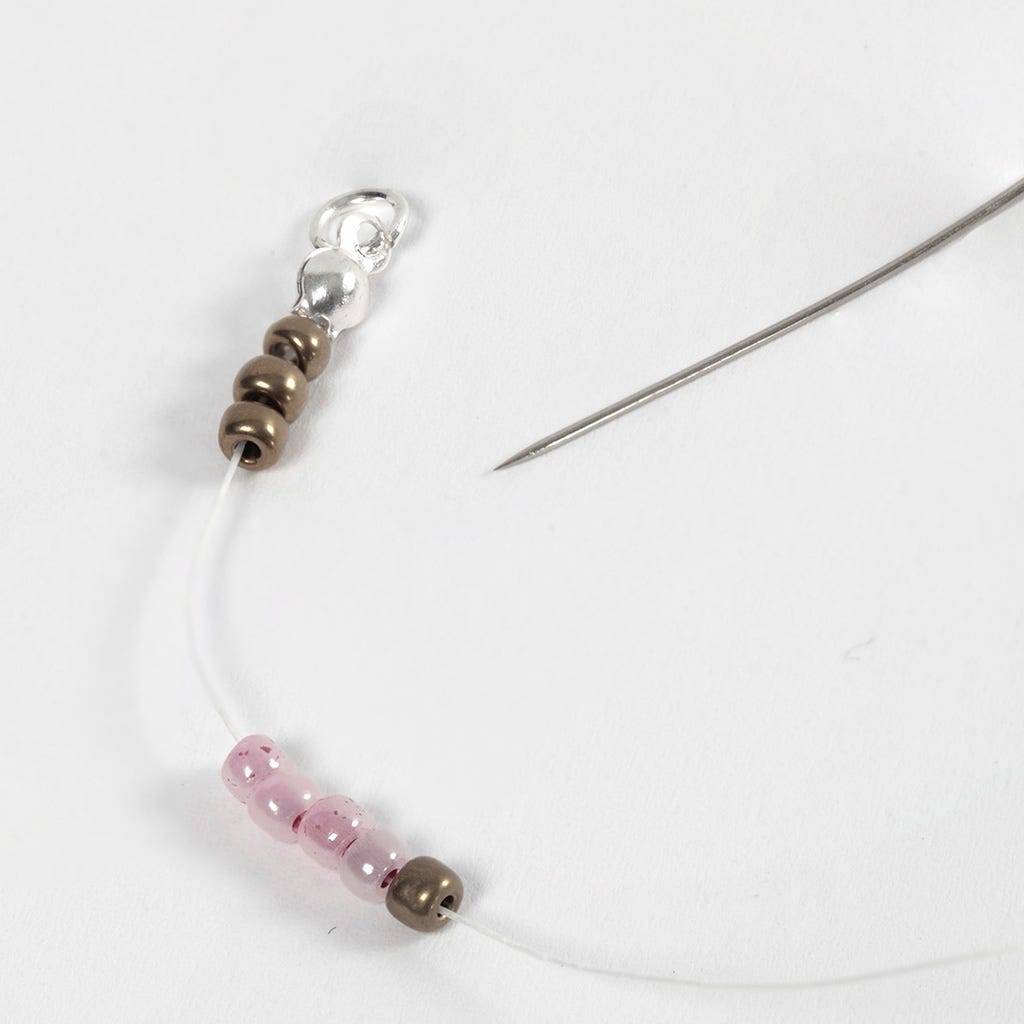 Start with three beads (these form the distance between each flower).
Making the flower: four rose and one gold bead (or your choice of colours).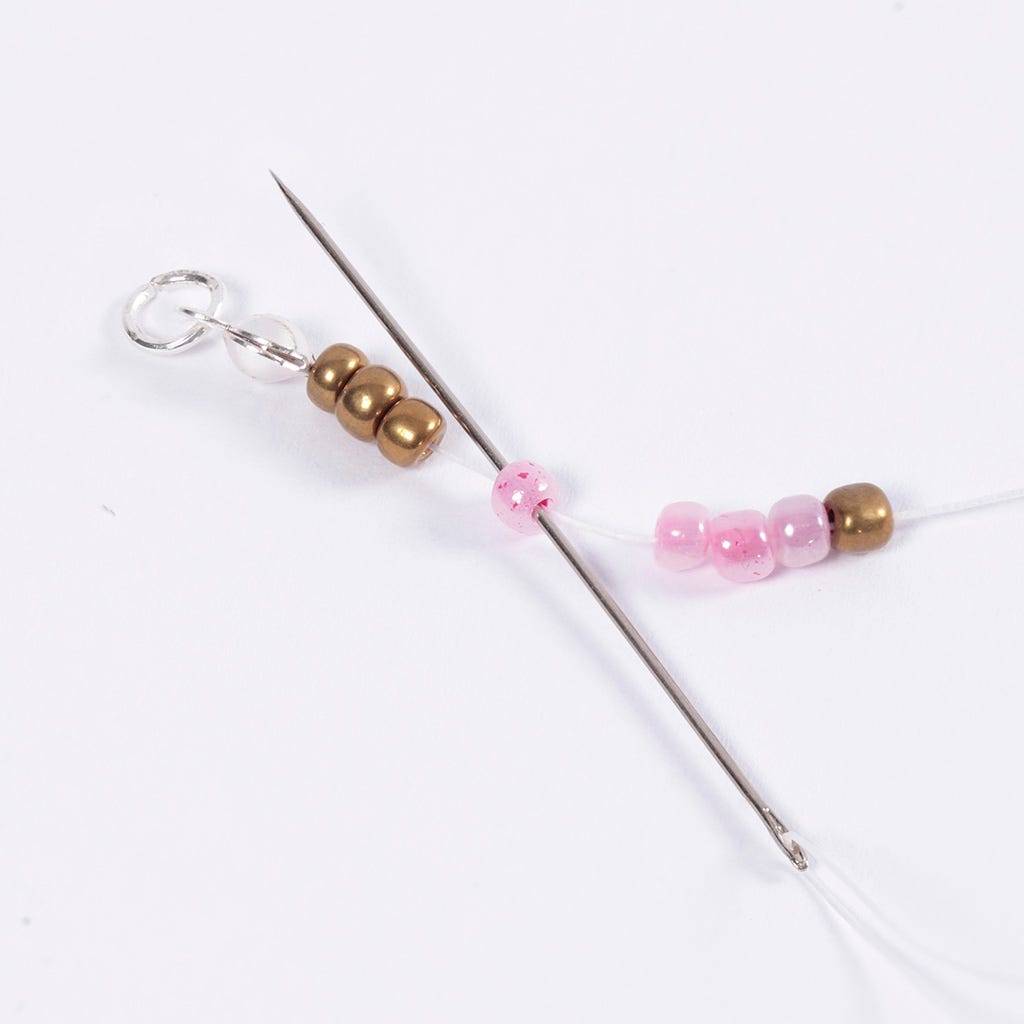 Push the needle through the first rose bead and tighten (= half a flower).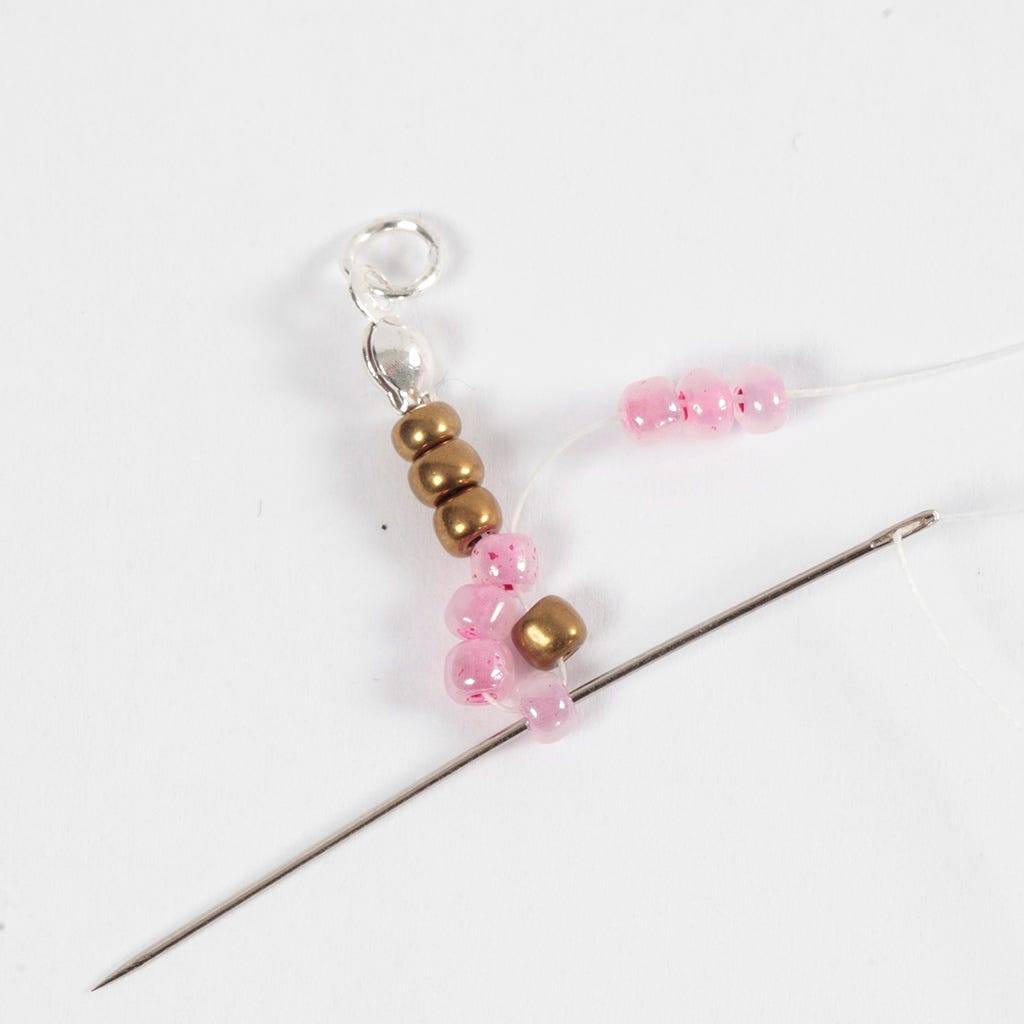 Add another three rose beads and push the needle trough the bead above.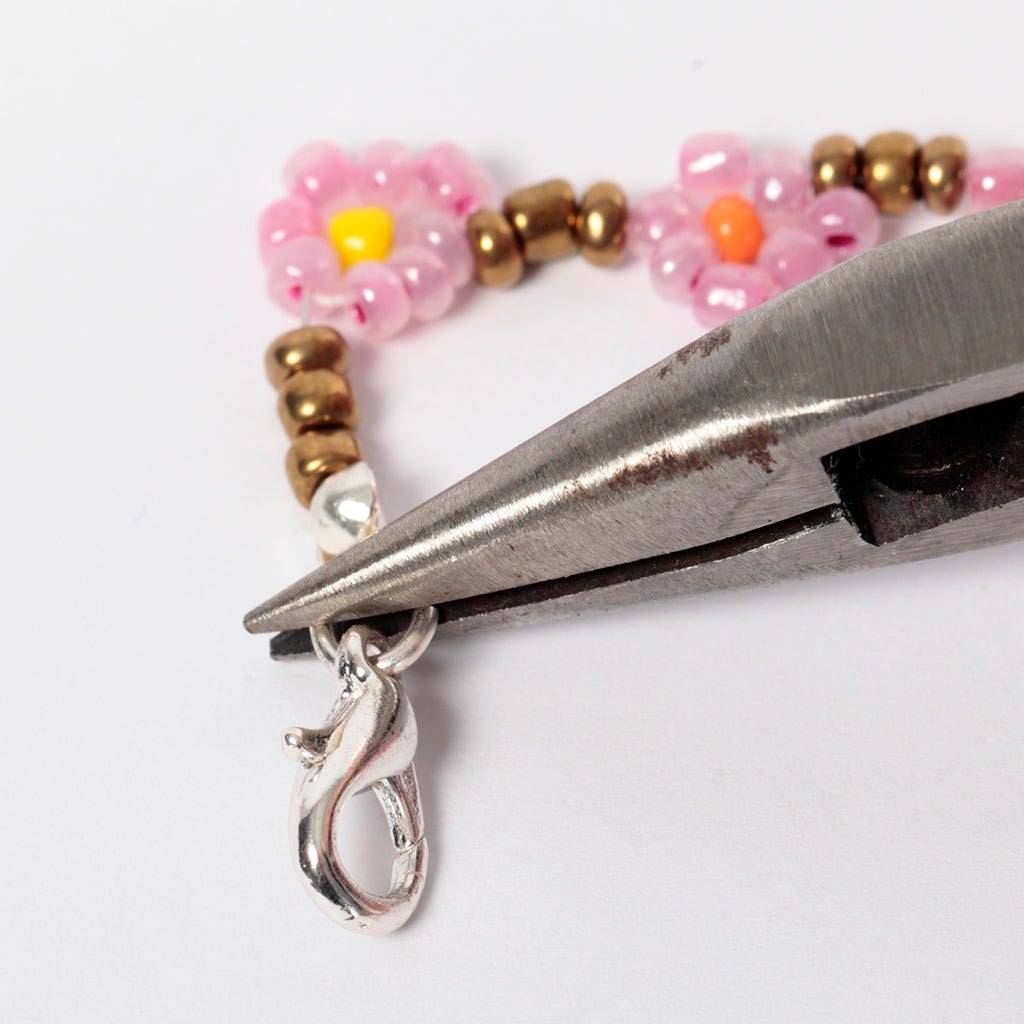 Continue with three beads (for the space between each flower) and flowers until the bracelet measures 18 cm.
Finish with a crimp bead, a bead tip and a round jump ring (like at the beginning). Attach a lobster claw clasp.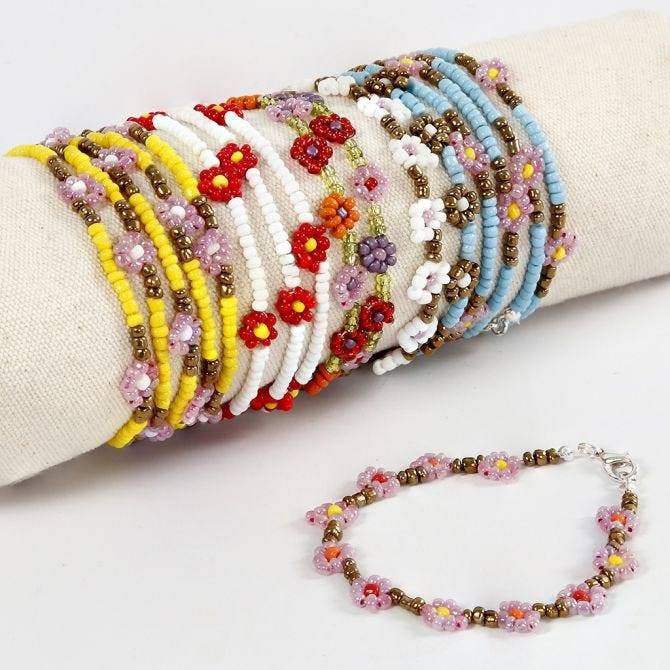 Create flower bracelets using different colour combinations!