Filter
Keep Cool With Cotton Yarns!
Keep Cool with Cotton Yarns!
If you are anything like us here in the Wool Department, you love to knit and crochet all year round, including the warmer summer months. If you do then you might also find it a little too warm to hold a big wool project in your lap! The solution? A cotton project! Perfect for summer with its cooling qualities, cotton is a strong and sustainable fibre you cannot go wrong choosing. It's perfect for those who find wool a little rough on their skin, and if that isn't enough to win you over, the stitch definition it provides is hard to rival!
Our beautiful essentials cotton DK will breathe some fresh air into your knitting this summer. Why not try it to create a garment like Rico's lacy top? This cotton is mercerised which gives it a gorgeous sheen along with extra durability and strength. With 40 colours to choose from, the only difficult part of this project will be choosing the colour!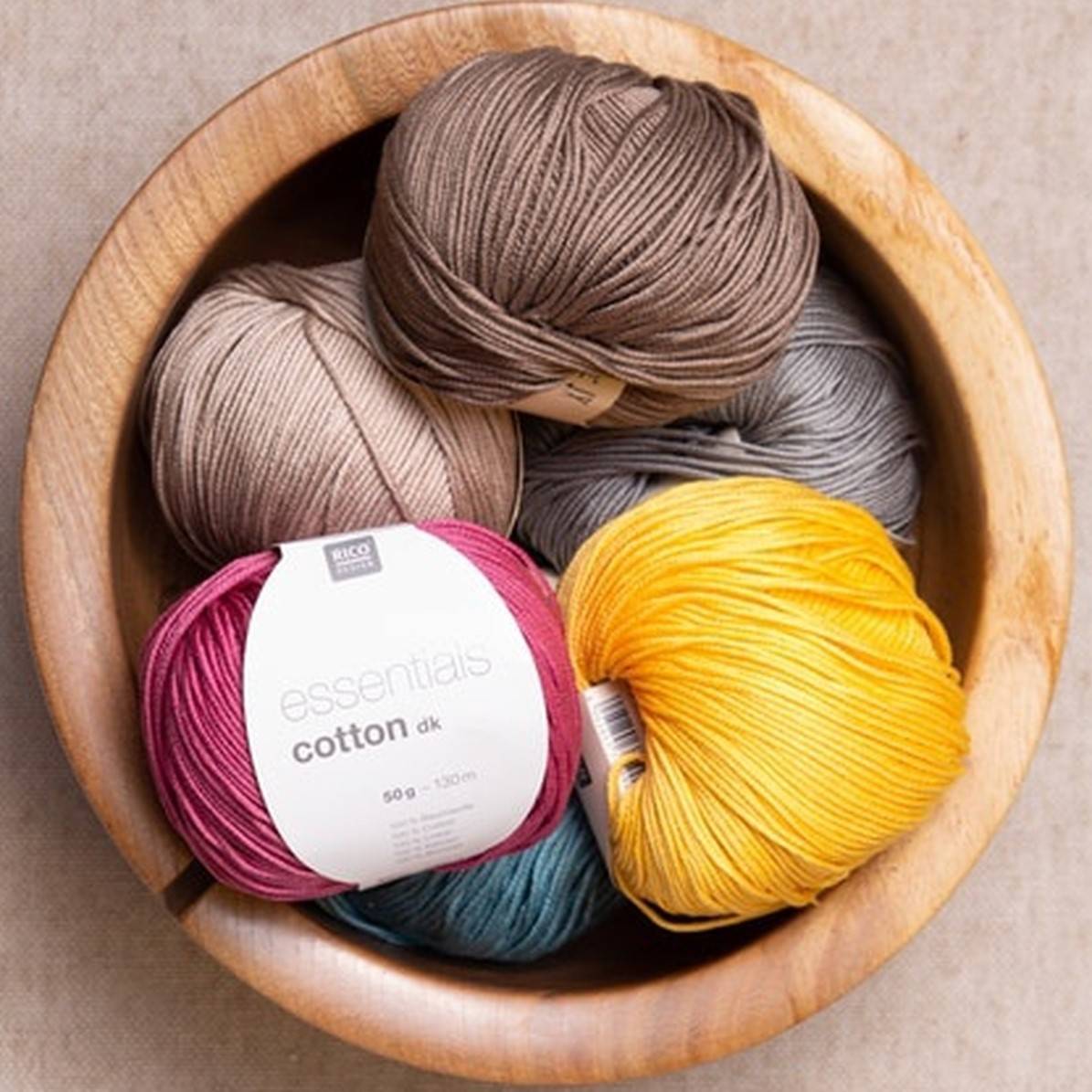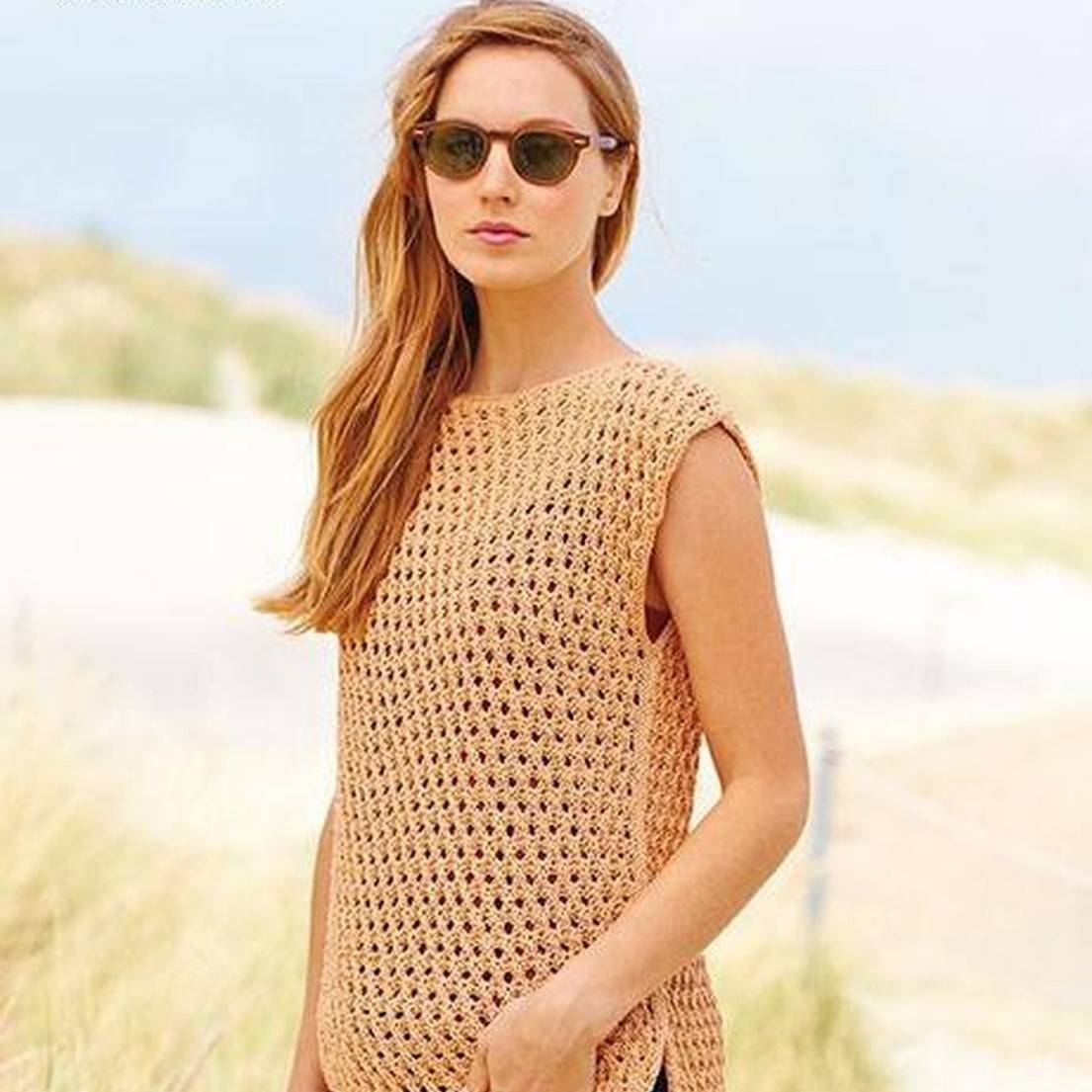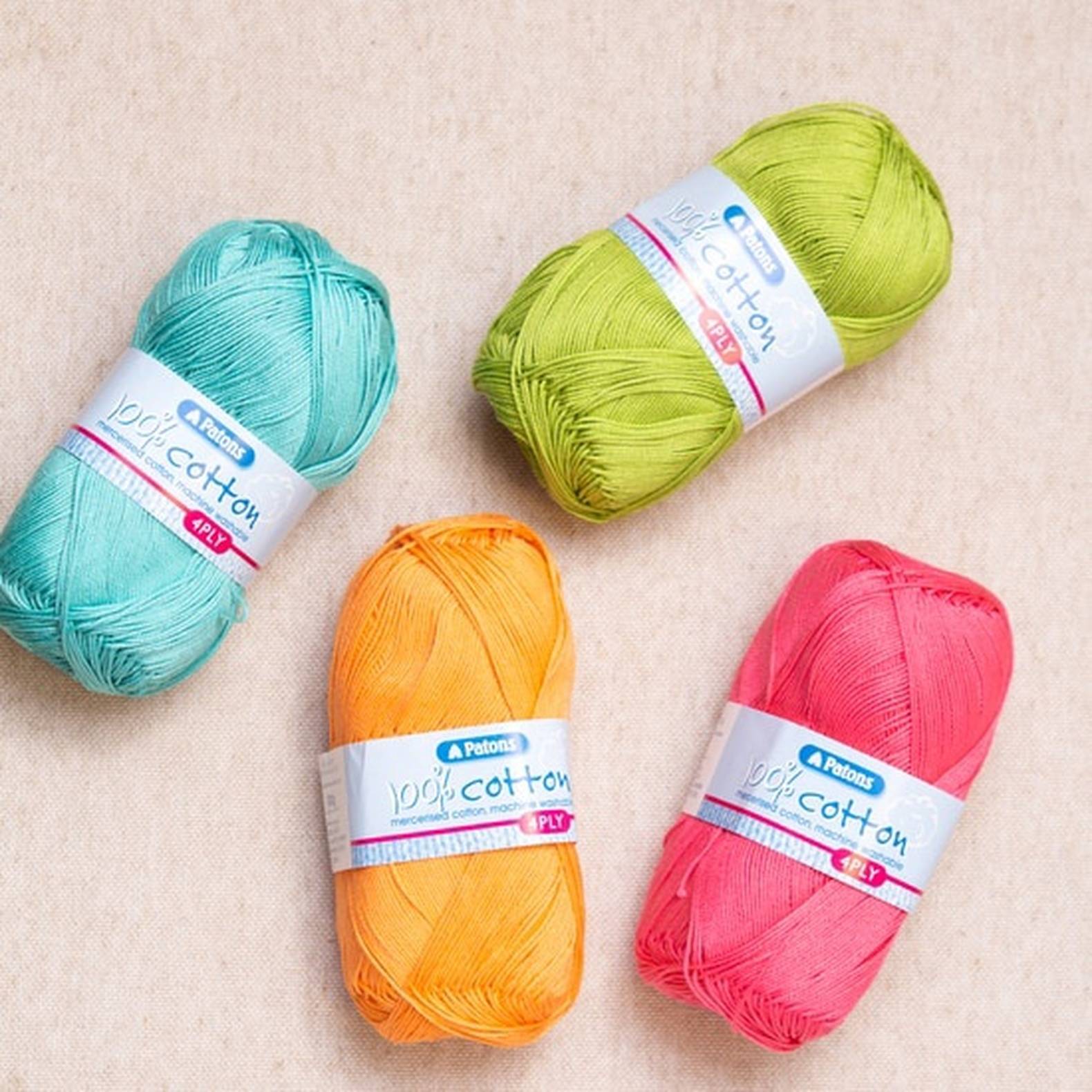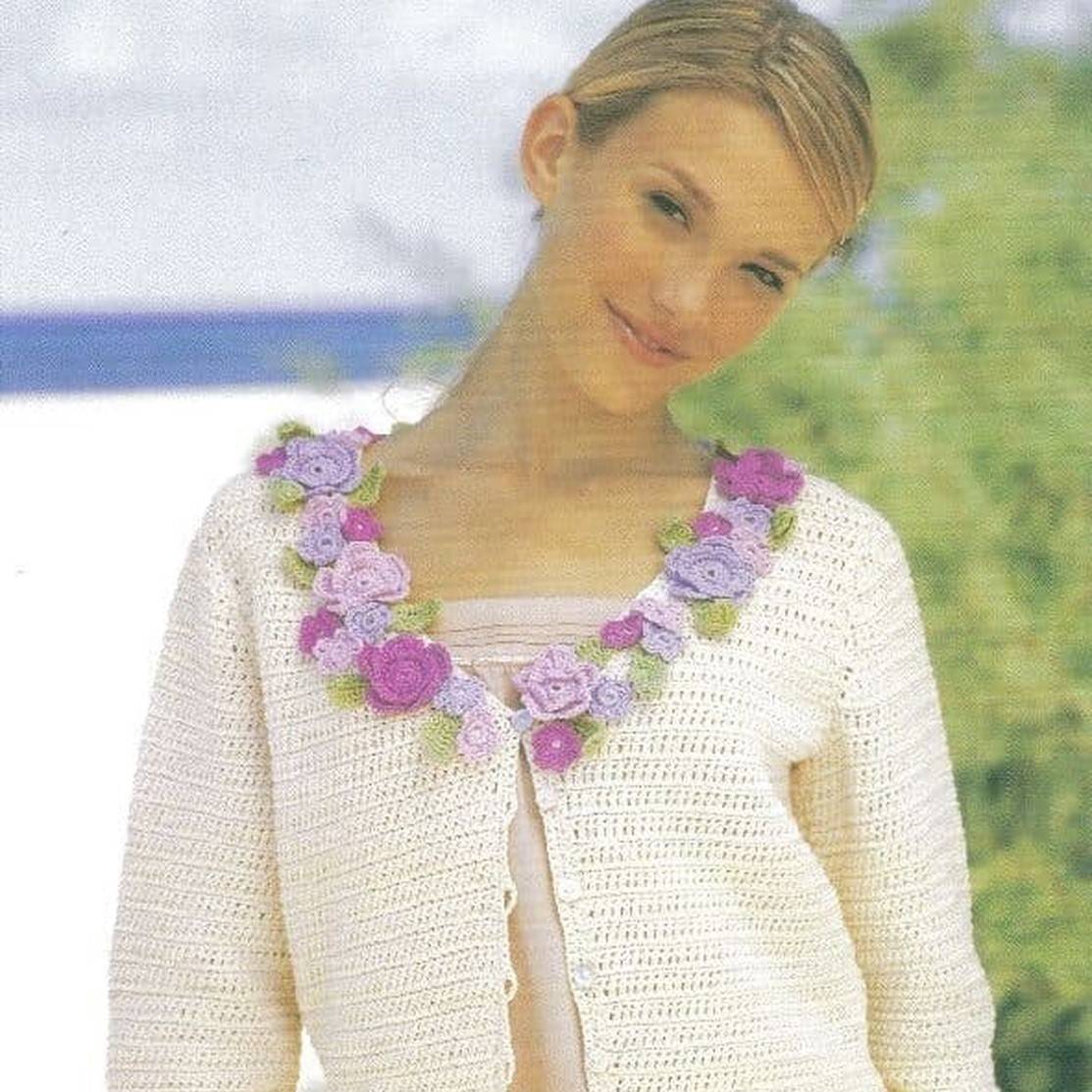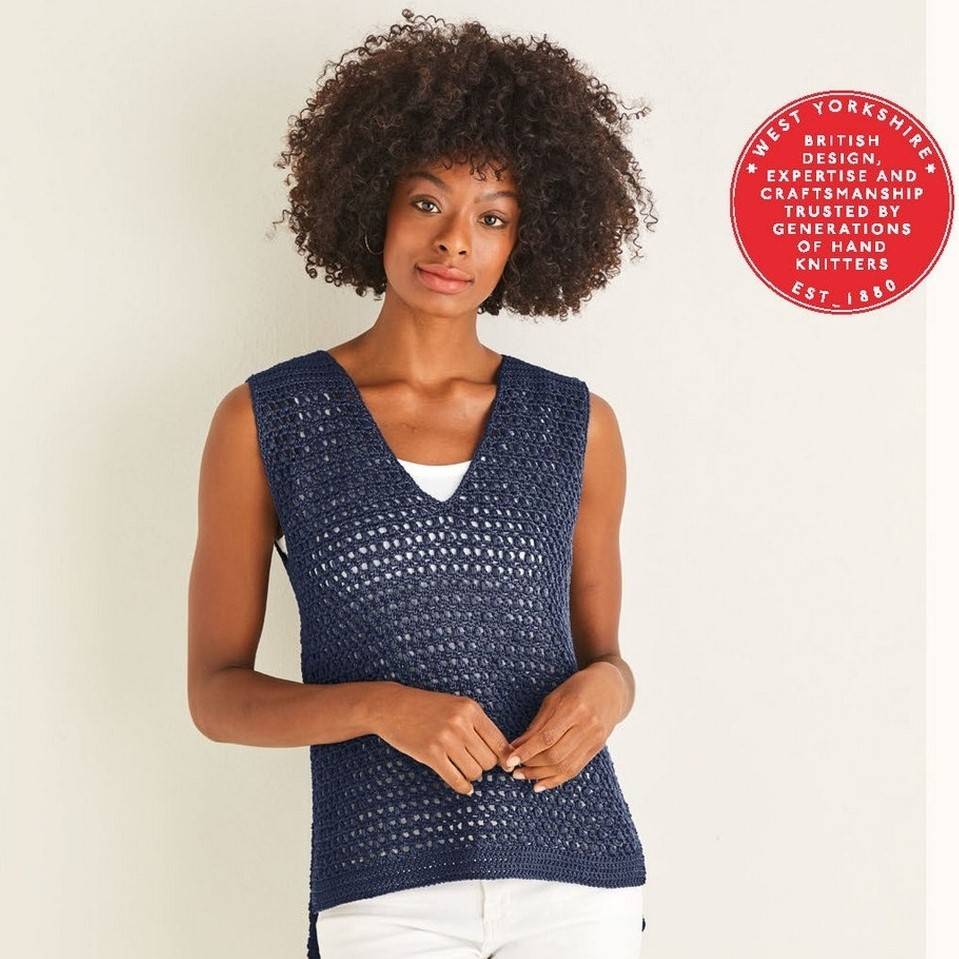 If you prefer something of a finer garment, the Patons Summer Breeze Crochet Pattern Book will provide you with lots of inspiration for 4ply as well as double knit patterns. Choose from our lovely range of Patons 4ply cotton for a lighter weight garment to protect your shoulders from the sun during the day and to wrap yourself up in come evening time.
More of a crocheter than a knitter? One thing you can't go wrong with this summer is a vest. Always a classic, the Crochet Vest in Sirdar Cotton DK can be worn over short or long sleeved tops to give you plenty of outfit options.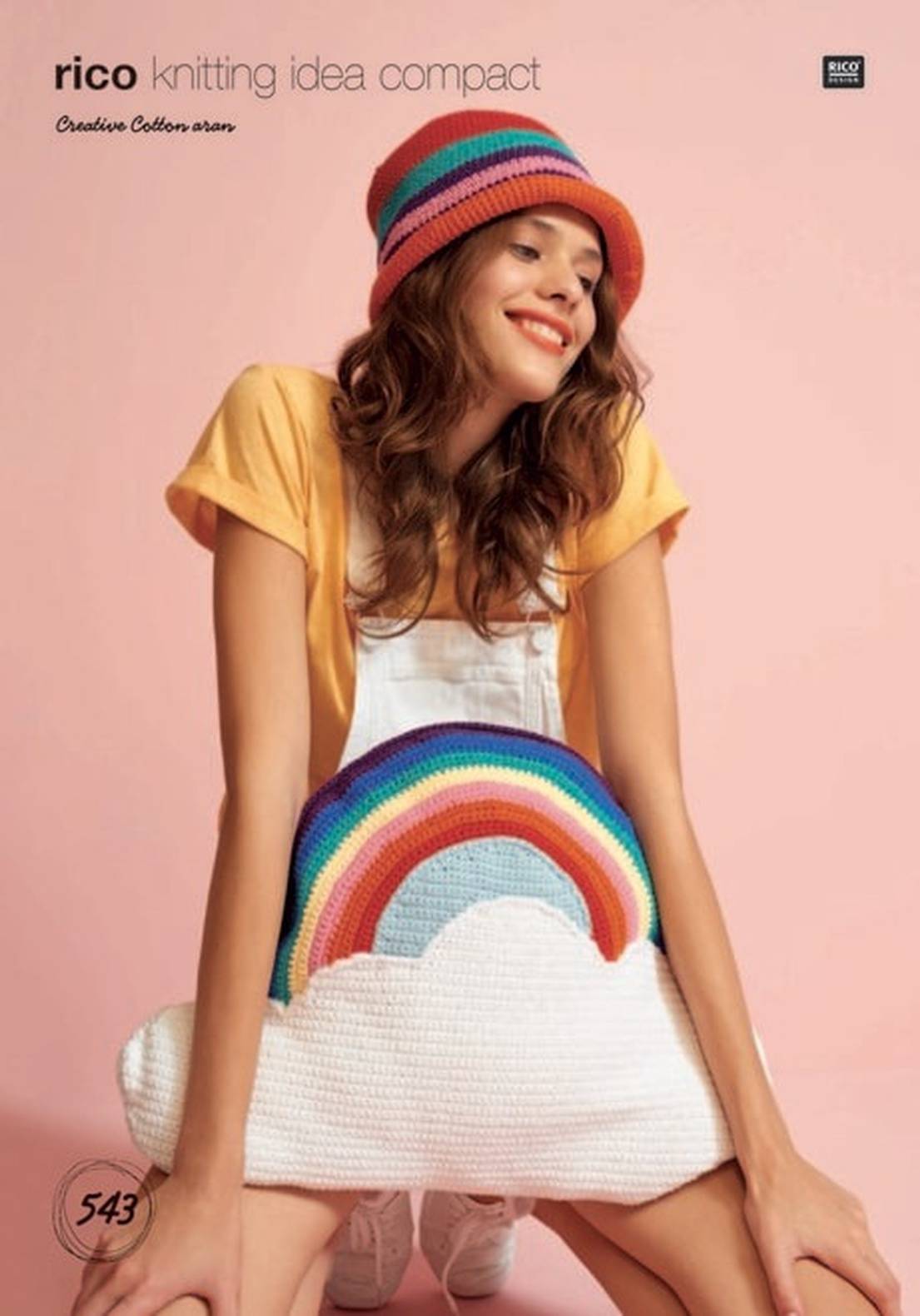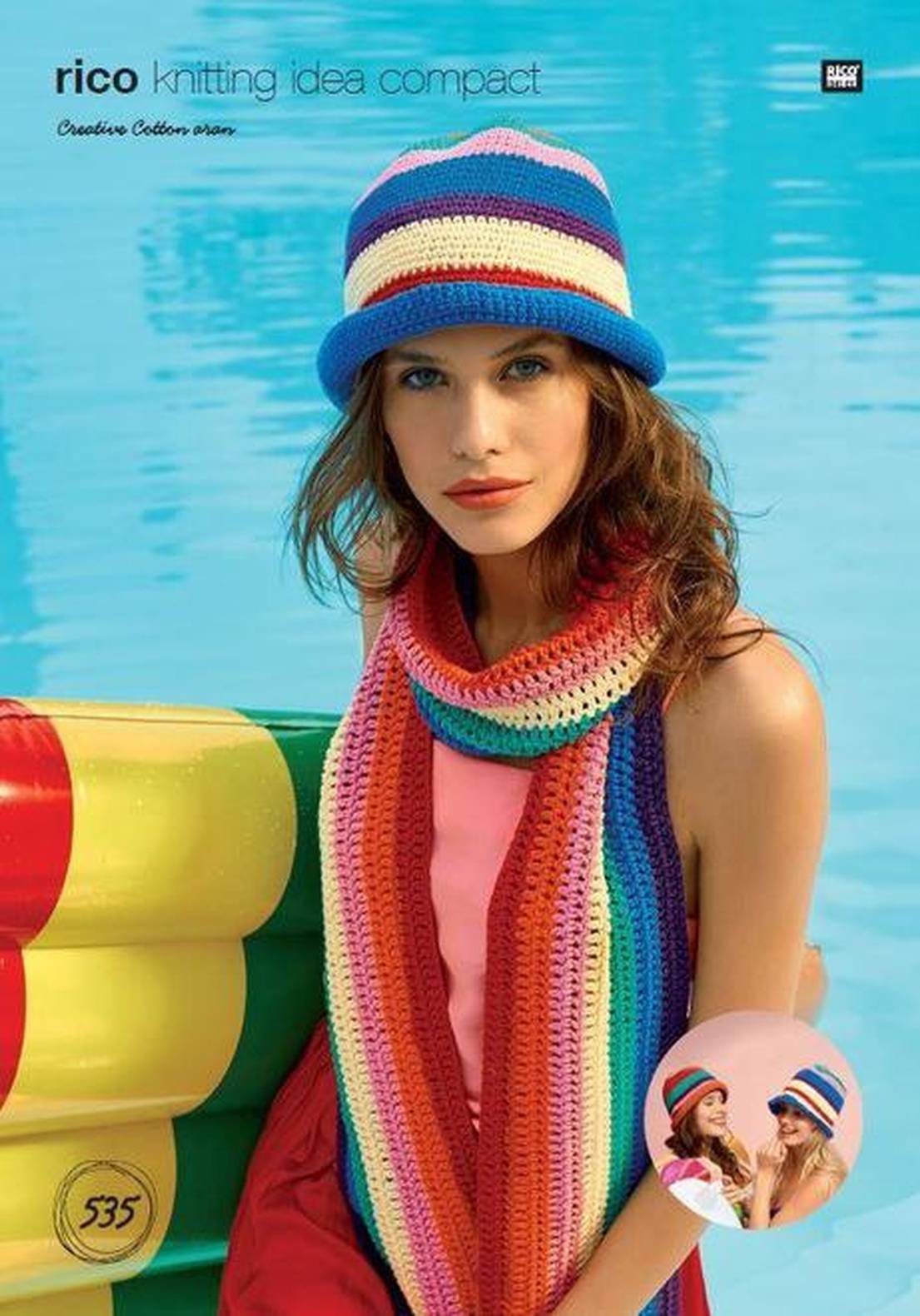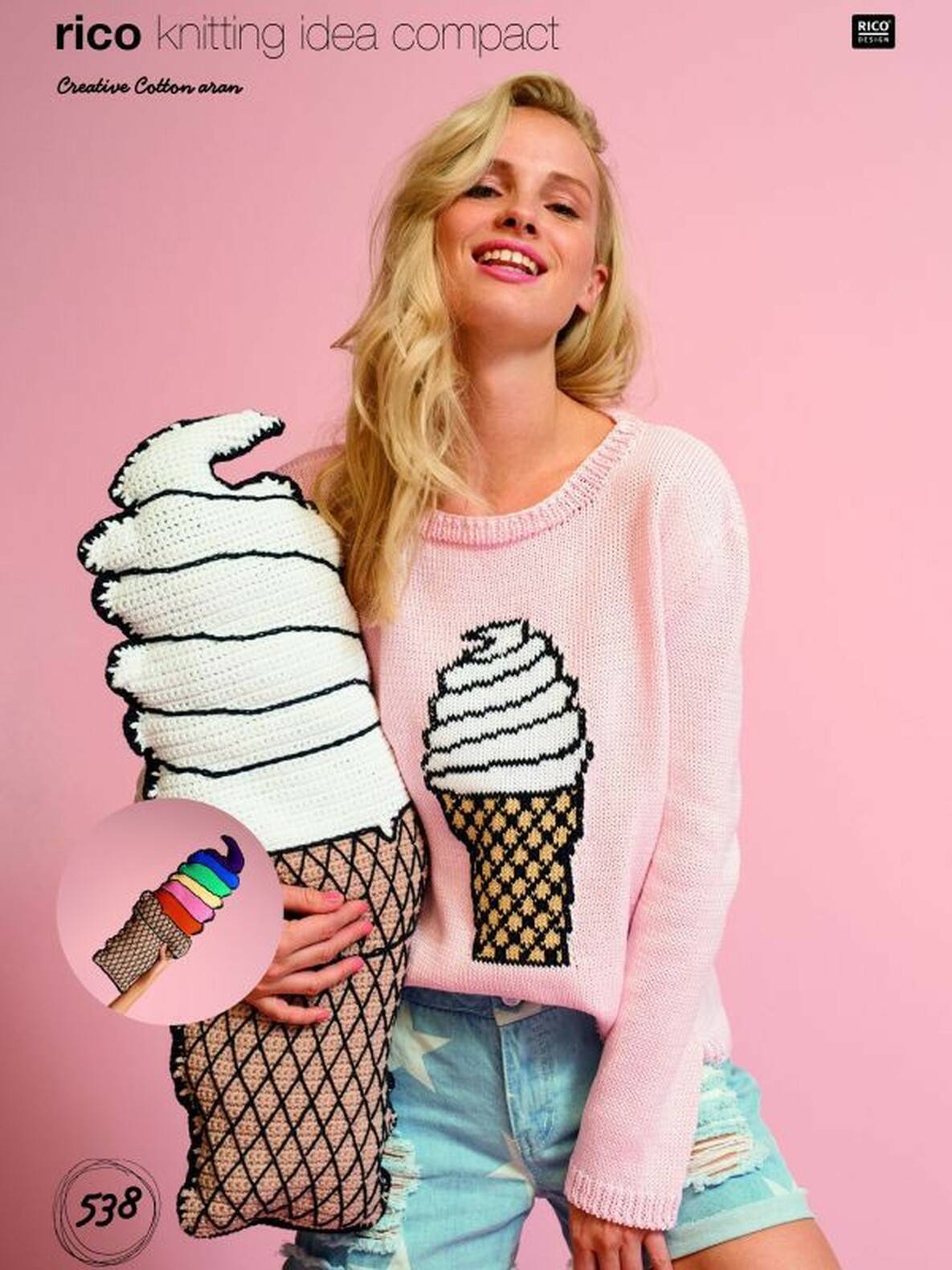 If 100% cotton is not for you, we also have gorgeous cotton blends like the Sublime Isabella DK. This is a lovely wool and cotton blend which will keep you warm on cooler nights and feeling fresh on warmer days. Use this yarn to crochet up your own cardigan, knit up your own kimono, or poncho style top with one of our Sublime Isabella Kits. Everything you need is included! These kits would also make the ideal gift for the knitters/crocheters in your life.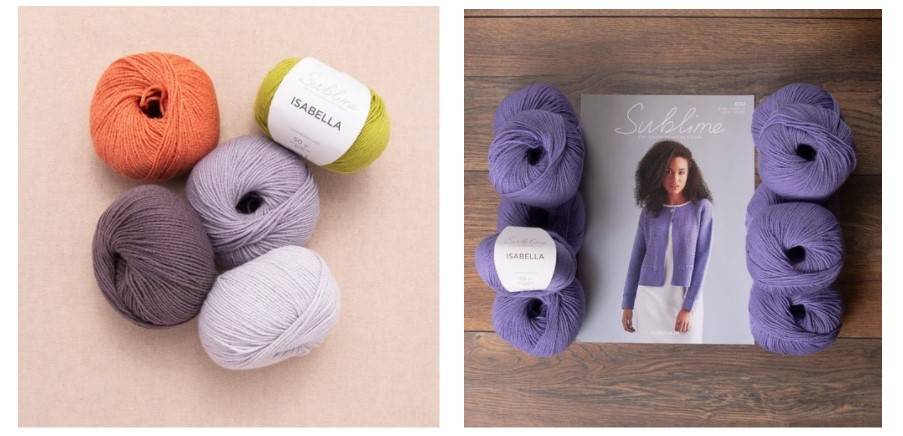 Whatever you decide on for your summer project, enjoy the sunshine and happy crafting!
---