Filter
Learn How to Draw Insects & Bugs - A Step by Step Guide
Learn how to draw insects and flowers using the step-by-step instructions in the pictures below! Make your own nature book by decorating the front of a small note book and keep the drawings in the book. Draw insects and bugs as you see them in the garden so you can keep track of which ones you have found!
---
---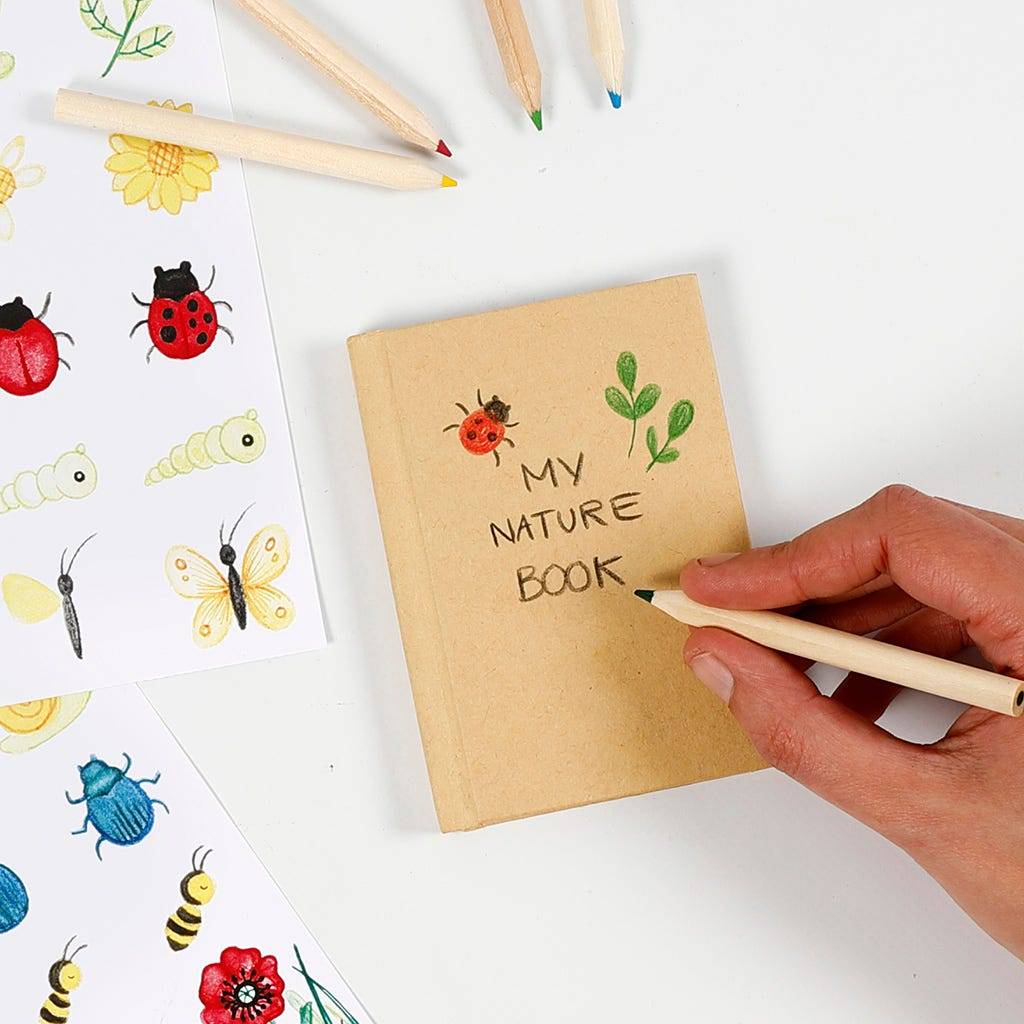 Decorate the front of your note book.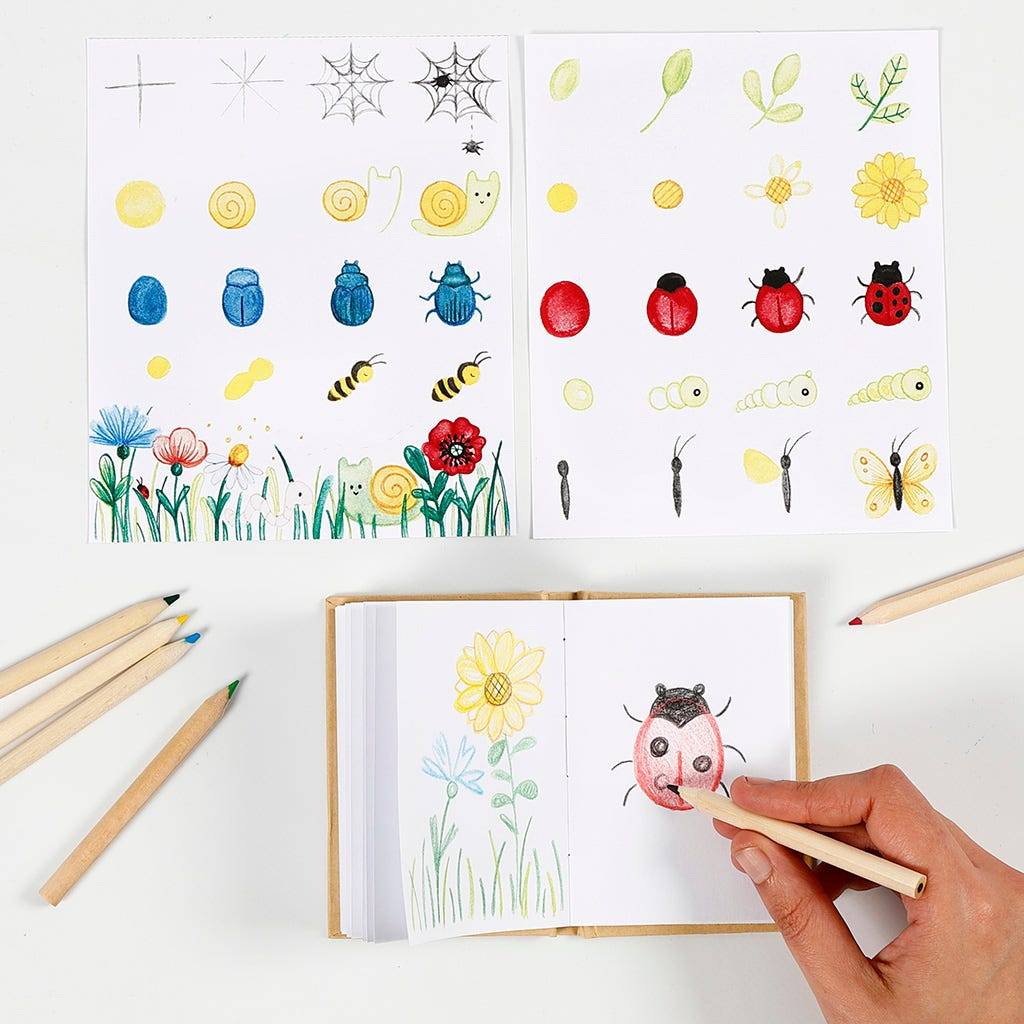 Draw insects and flowers in your nature book.
Use the image above as a guide on how to draw insects, bugs and plants.
Draw all the insects you find outside.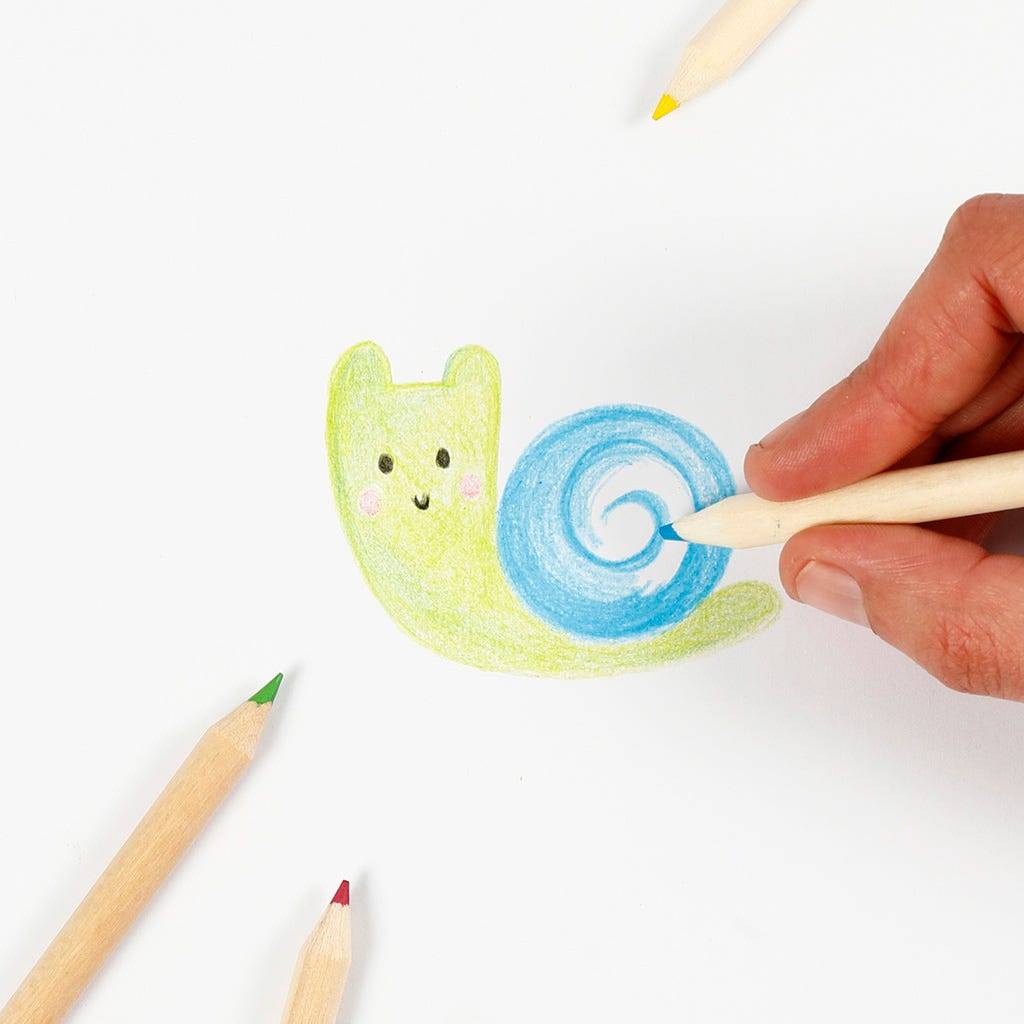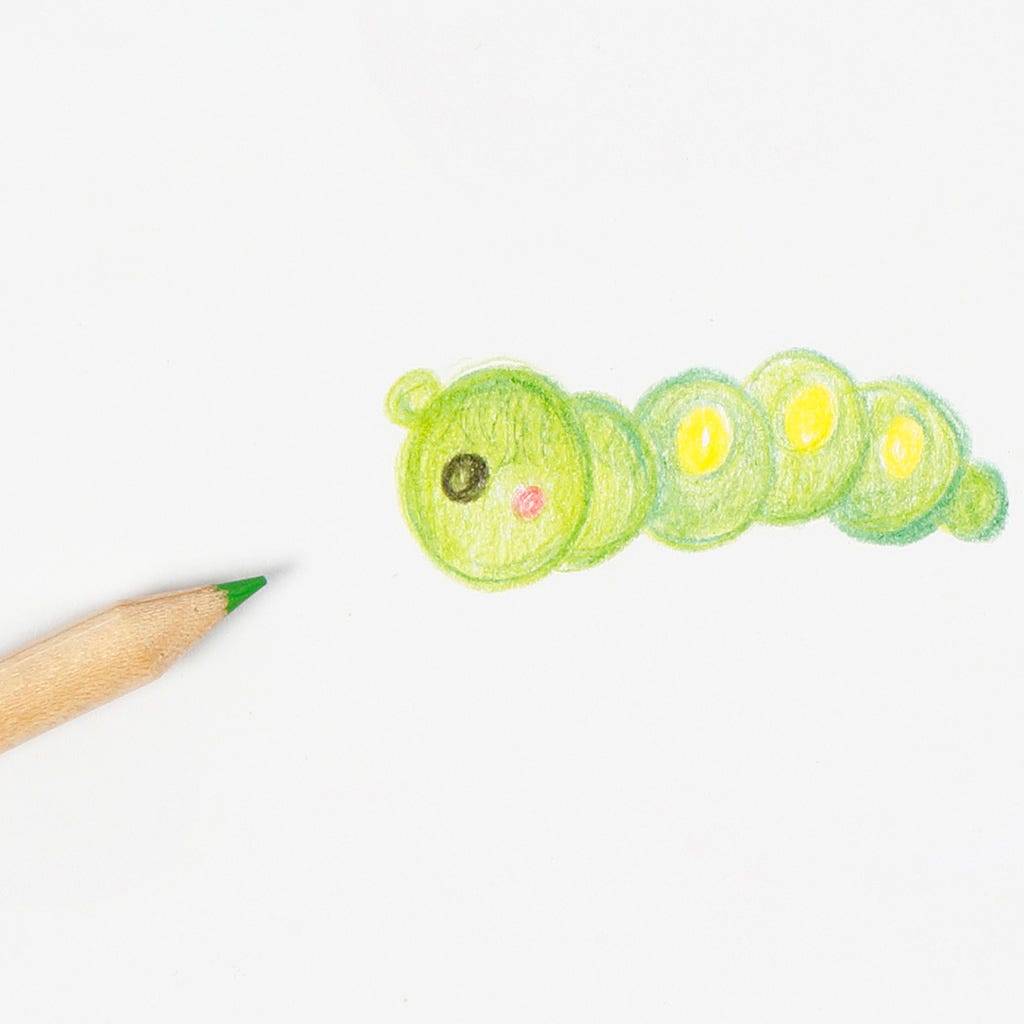 Learn to draw a caterpillar.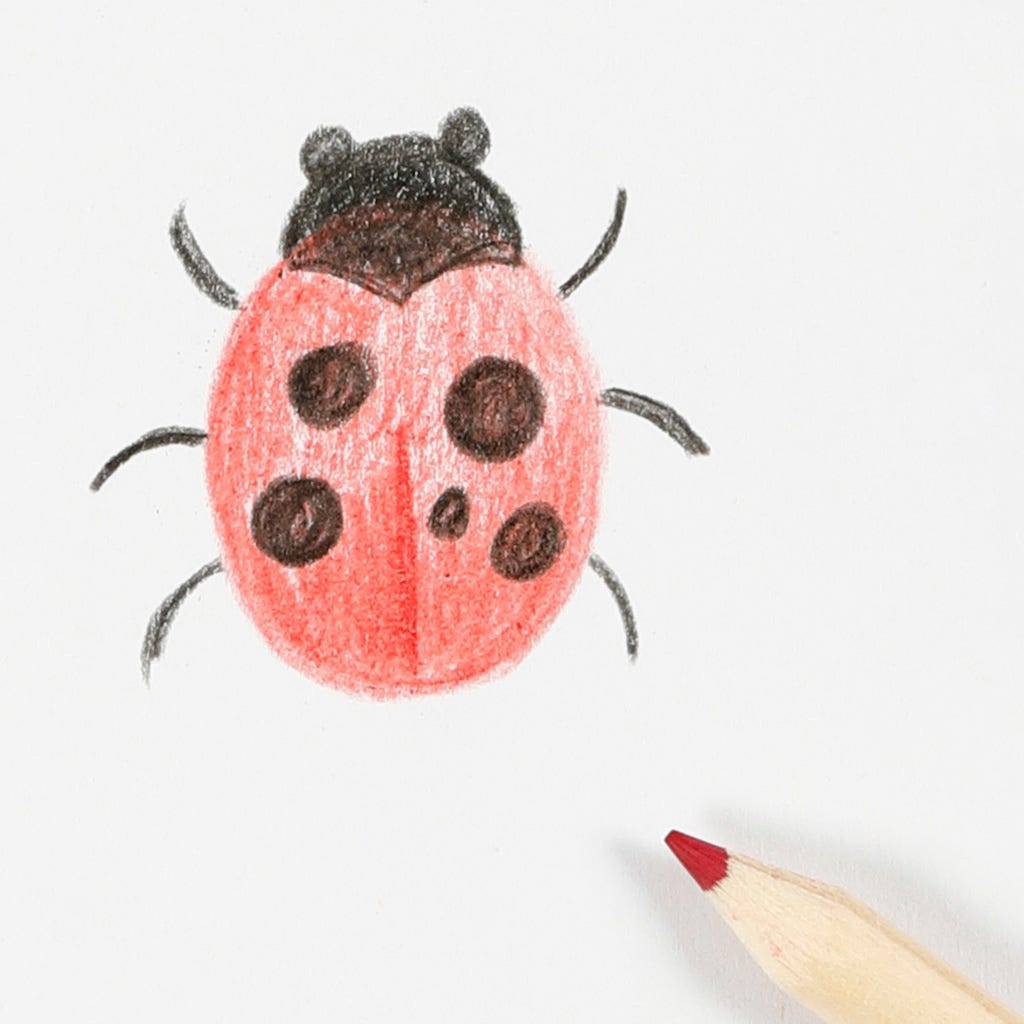 Learn to draw a ladybird.