Filter
Mini Disco Ball - Step by Step Guide
Add some sparkle and shine to your home with some handmade mini disco balls!!! These gorgeous disco balls can be made in any colour scheme, the more colourful, the better! They are also the perfect addition to your christmas tree!
---
---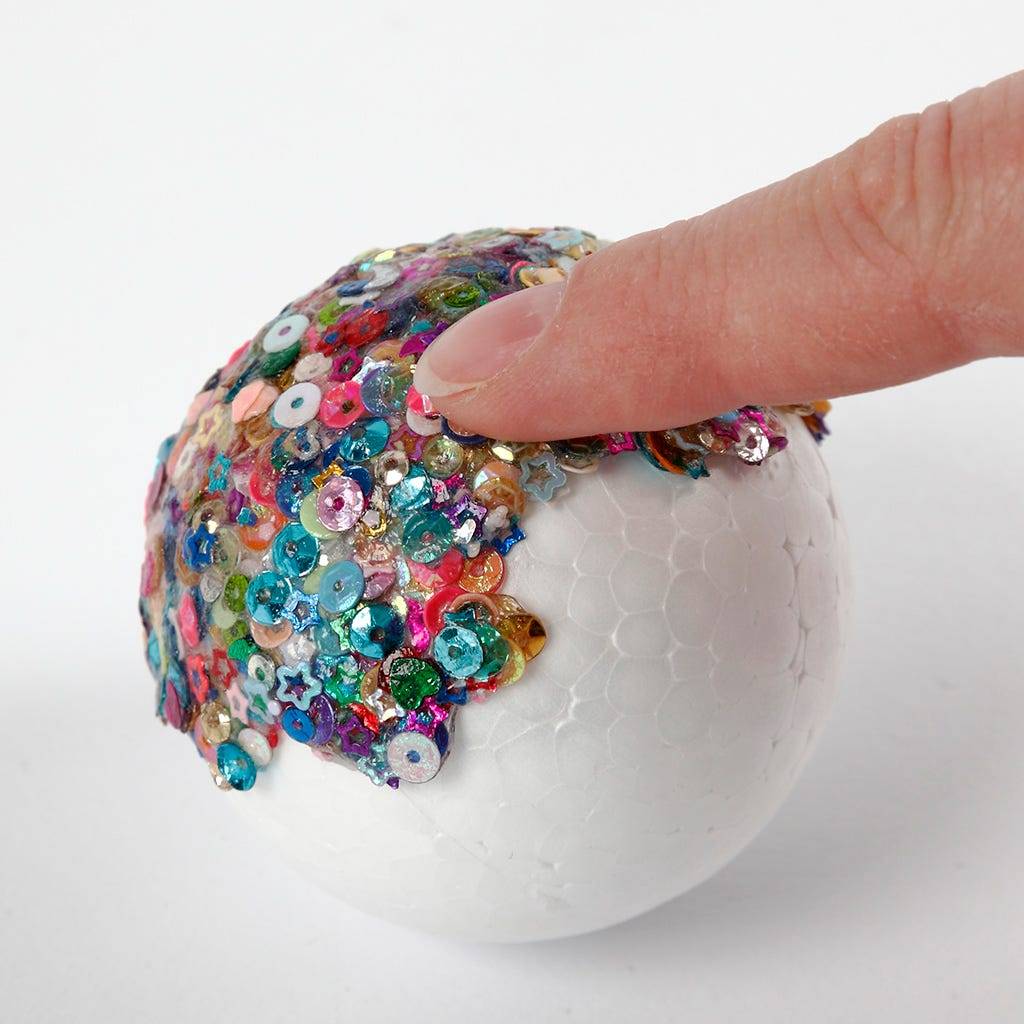 Glue your sequins to your styrofoam ball. Apply a thick layer of glue and sprinkle the sequins on top. Allow to dry. You can complete this step in stages.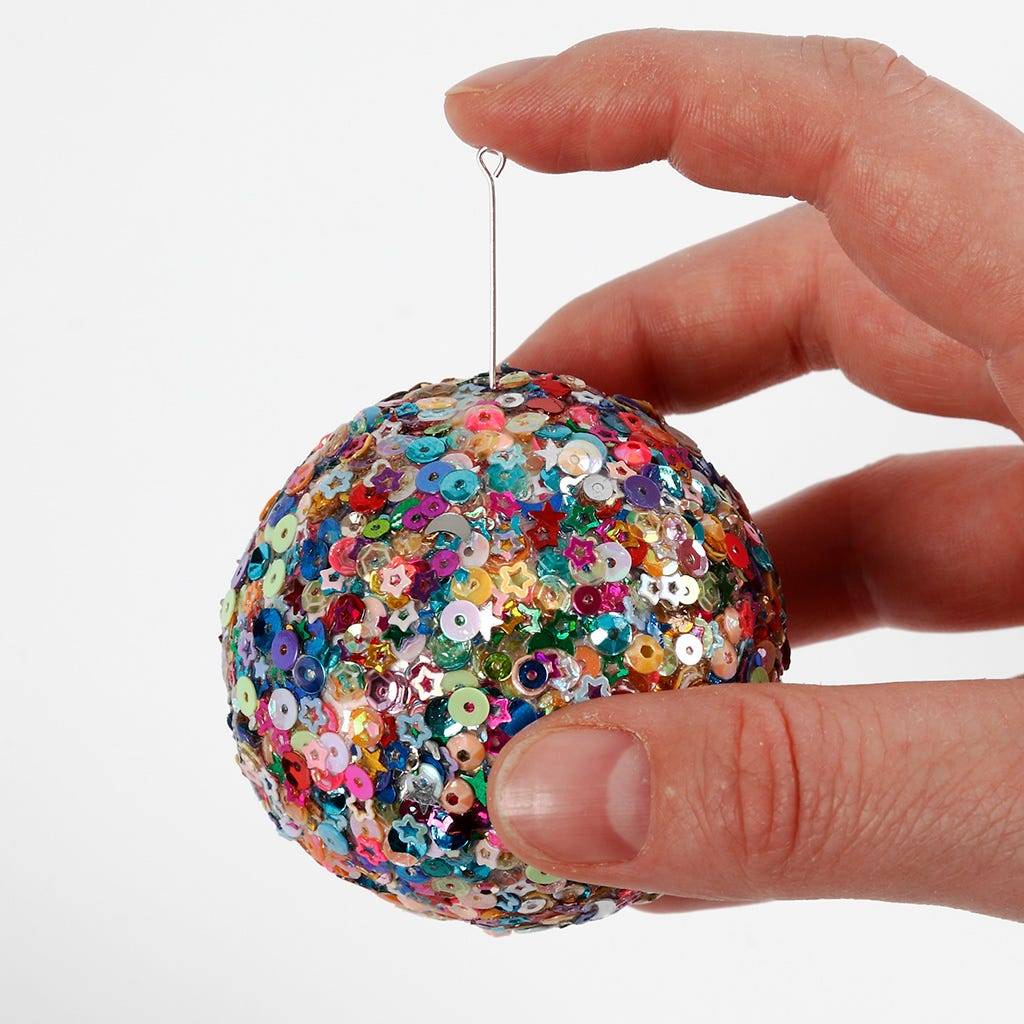 Push an eye pin into the polystyrene ball and attach a piece of string or thread for hanging.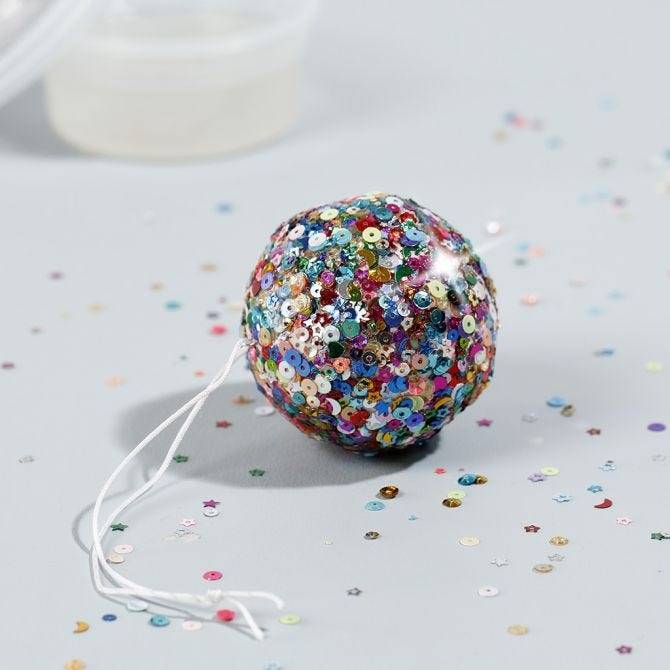 Create multiple mini disco balls in a variety of sizes for added effect!