Posted by Emer on 21st Oct 2021
Get creative painting stones! We recommend using Posca Markers for this project as using Posca pens allows you to paint with more detail and precision and is a new and exciting painting technique for kids to try out! Decorate them with glitter so that they resemble sea creatures and create a fun fishy, under the sea background to finish! Let your creativity flow!
---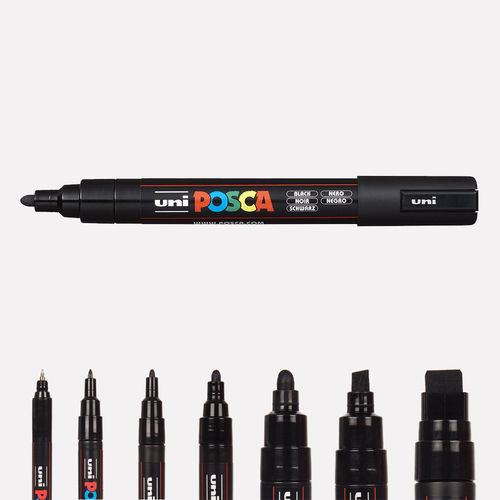 ---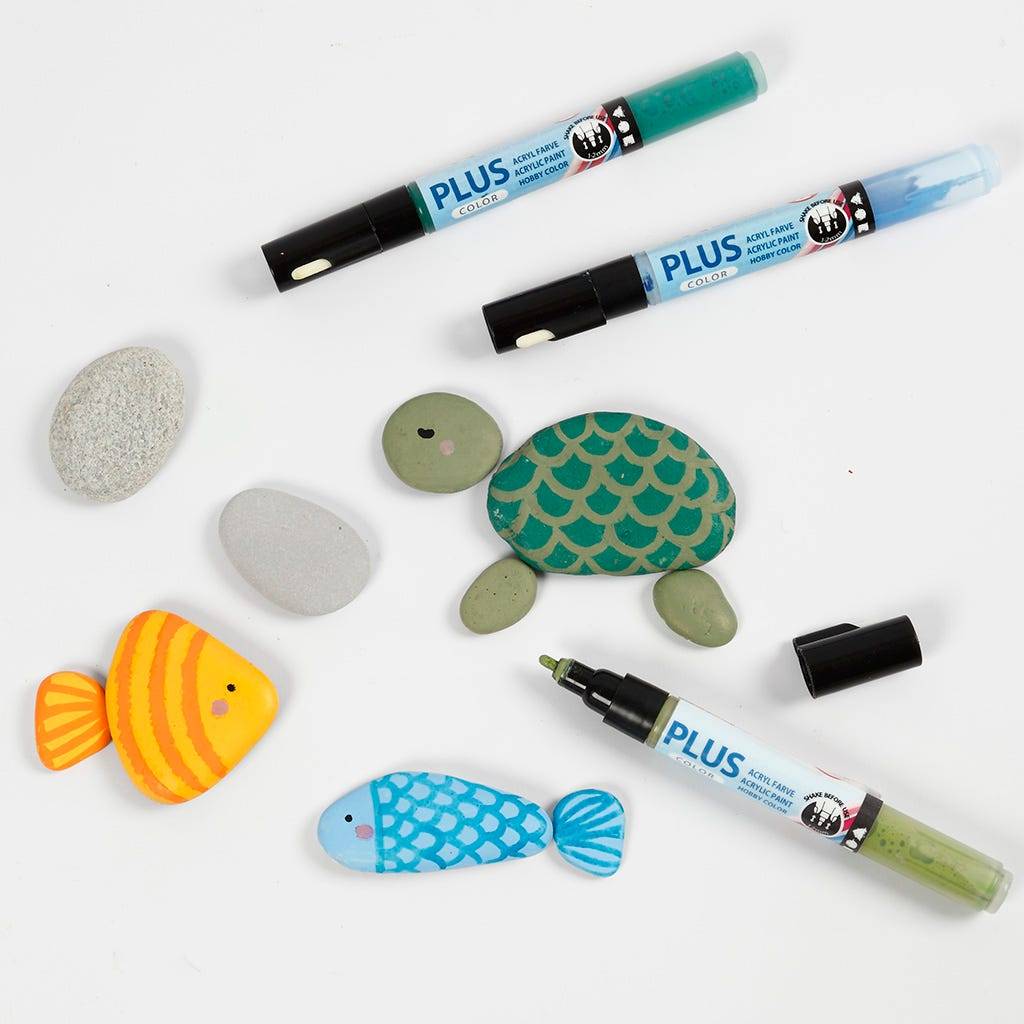 Find suitably sized stones - flat stones work best in a variety of shapes and sizes.
We have also used small stones for the sea creatures' fins and tails.
Paint and decorate the stones with Posca Markers in your choice of colours and designs.
Choose contrasting colours for the main colour and the details.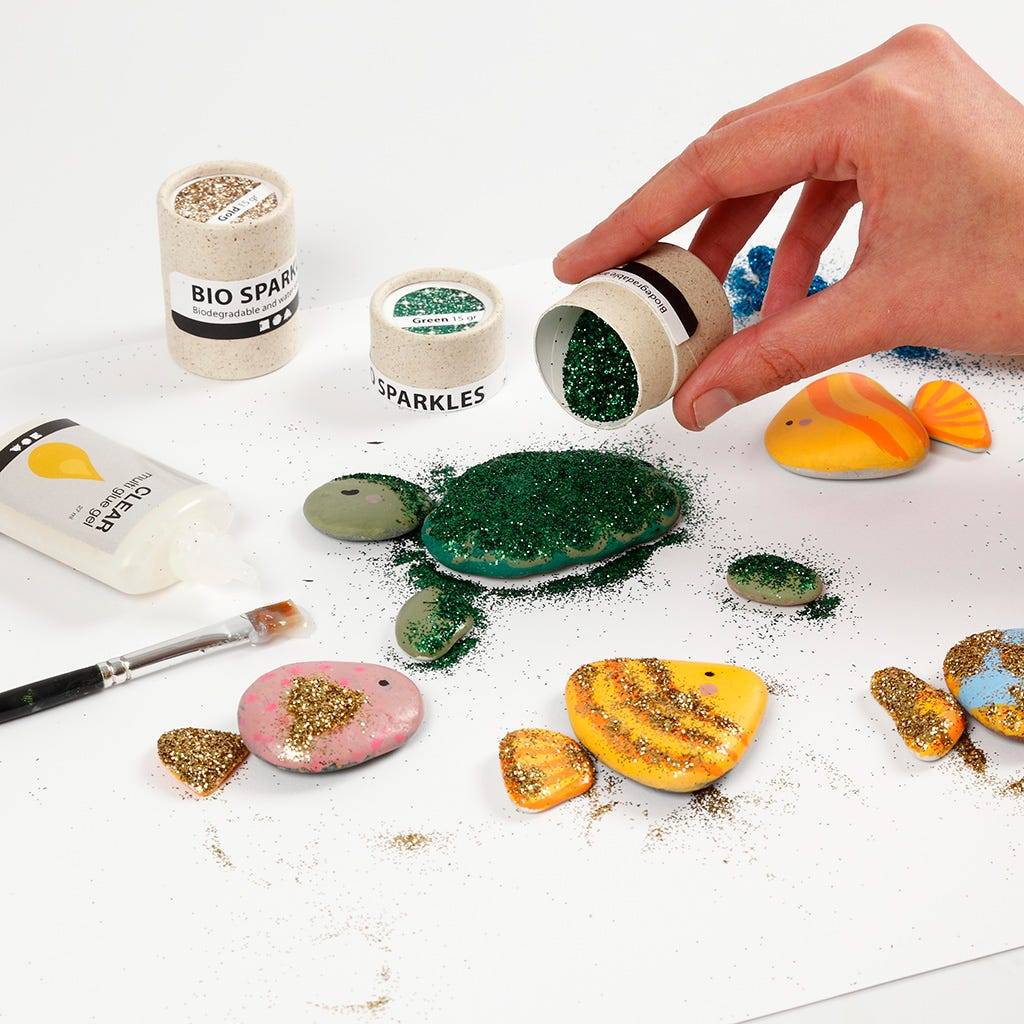 Use a brush to apply a thin coat of glue onto the stones where you want glitter details.
Sprinkle glitter onto the wet glue.
Allow the glue to dry.
Once dry, you can add a coat of glue to the finished sea creature to seal the paint and glitter. Allow to dry once again.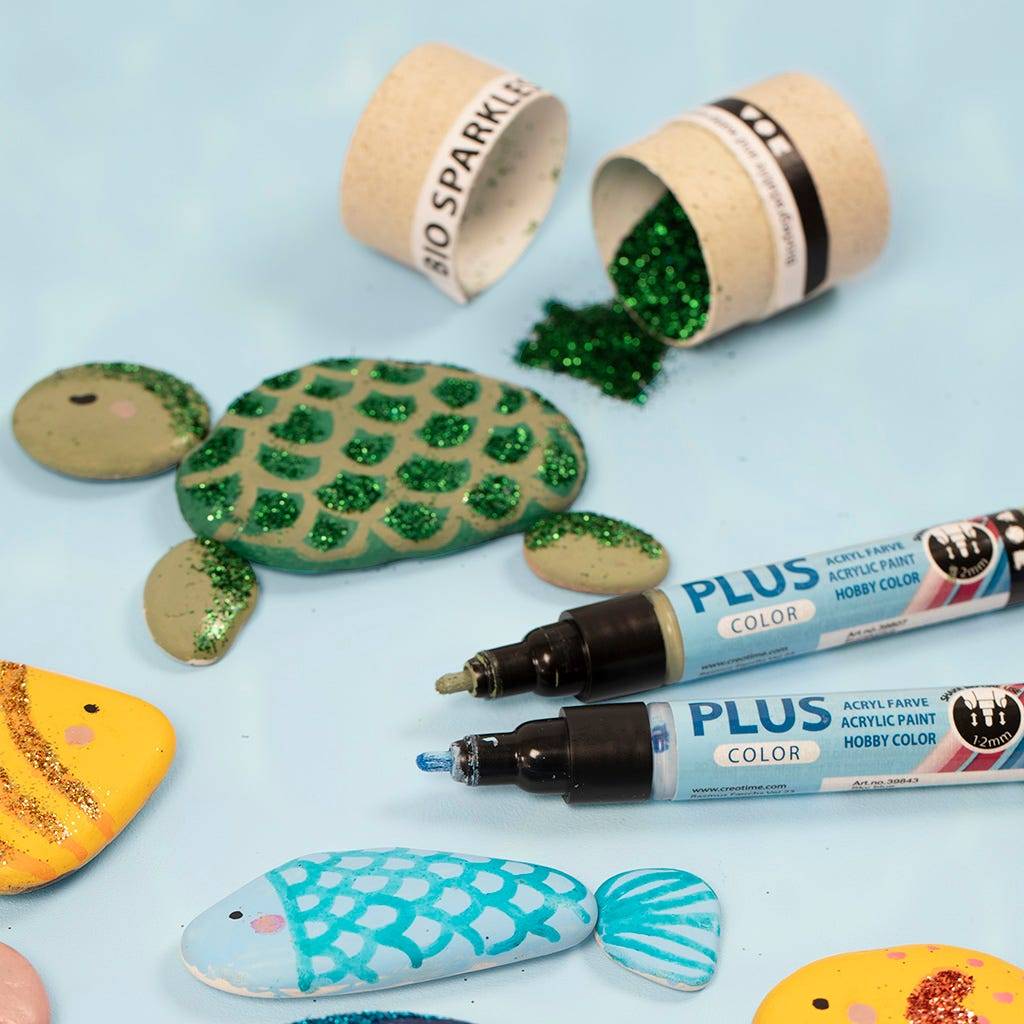 Once you have completed your sea creatures you can start on making a fun, fishy background for them!
Paint an 'under the sea' scene to finish!