Sidebar
New Clearance Cotton Prints
We have added new prints to our clearance cottons section on our fabric floor!
These cottons are great value at just €5 per metre and there are so many different ways you can use them!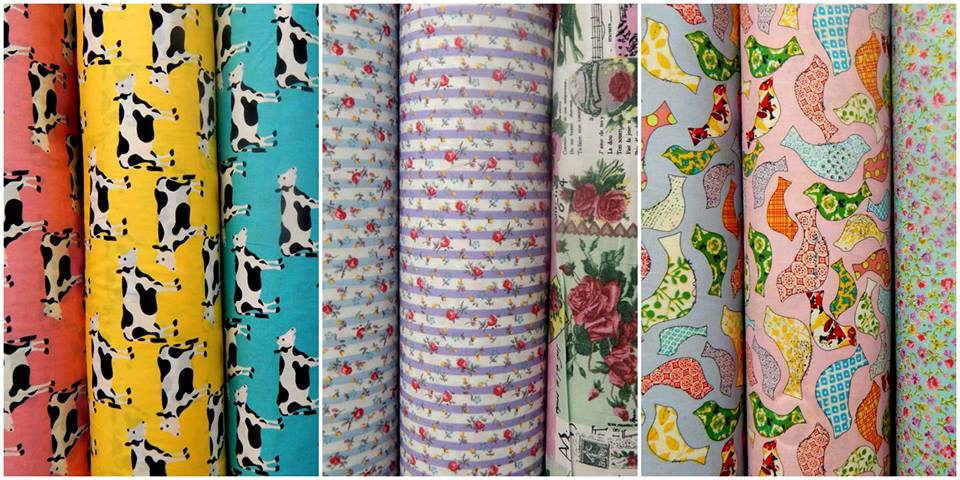 These would be a nice alternative to calico for someone who is learning how to use their sewing machine as they won't break the bank and give you some beautiful patterns to choose from for your first projects.
Making a pillowcase is one of the simplest sewing projects and a great way to start off if you are a beginner. These cottons are always very popular with Junior Cert students making pillowcases for Home Economics. Half a metre is perfect for an 18" x 18" pillowcase and you can finish it off by embellishing using embroidery and applique.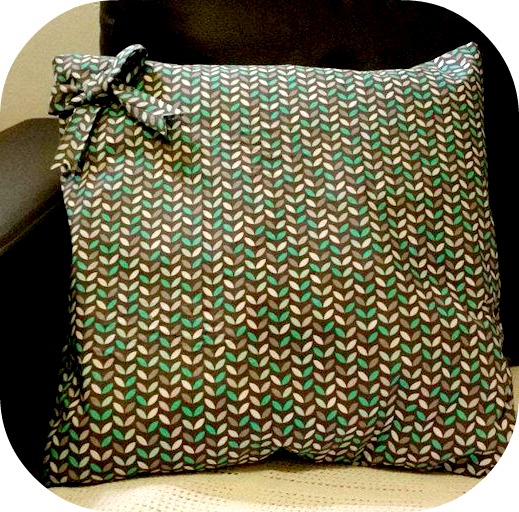 These cotton poplins are also suitable for dressmaking. They are 100% cotton making them breathable and are most commonly used for shirts, dresses and skirts. Our Burda and Simplicity pattern books have a great selection of patterns that you can sew using cotton poplins.
If you would like to try sewing something a little different, Pinterest is full of amazing art and craft ideas. You can find hundreds of tutorials for sewing projects there including DIY fabric accessories, patchwork projects and all kinds of garments. You can follow our pinterest page here: https://www.pinterest.com/vibescrafts/
We have boards for sewing, knitting, crochet, felting, quilting, macrame, DIY weddings and much more!